Why do Renters Have to Save More?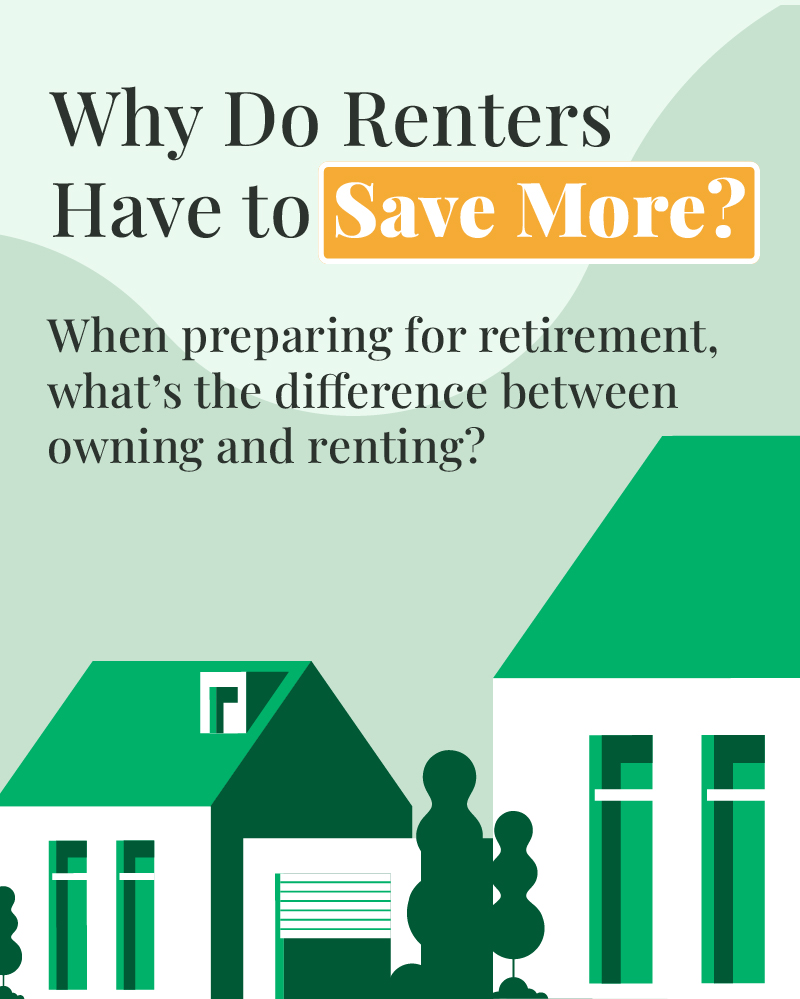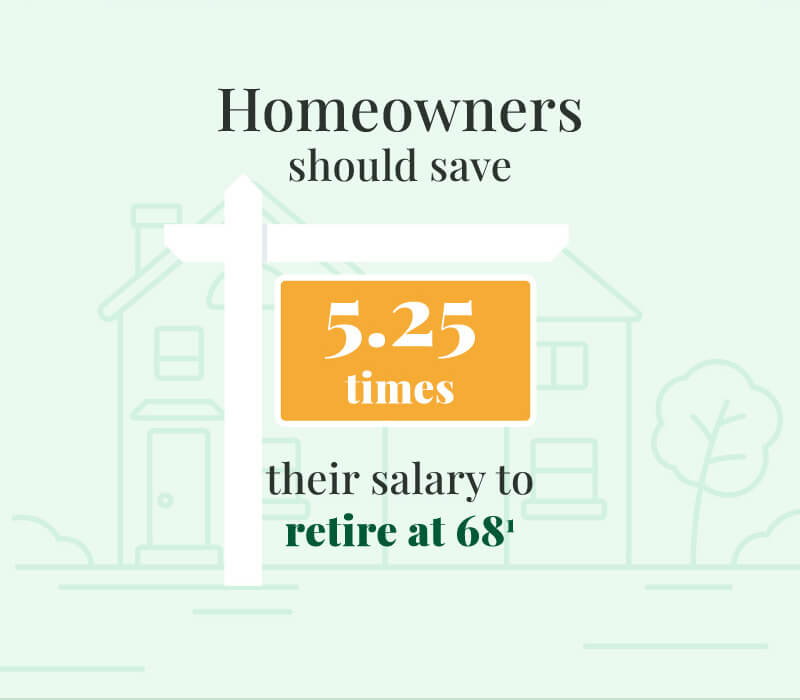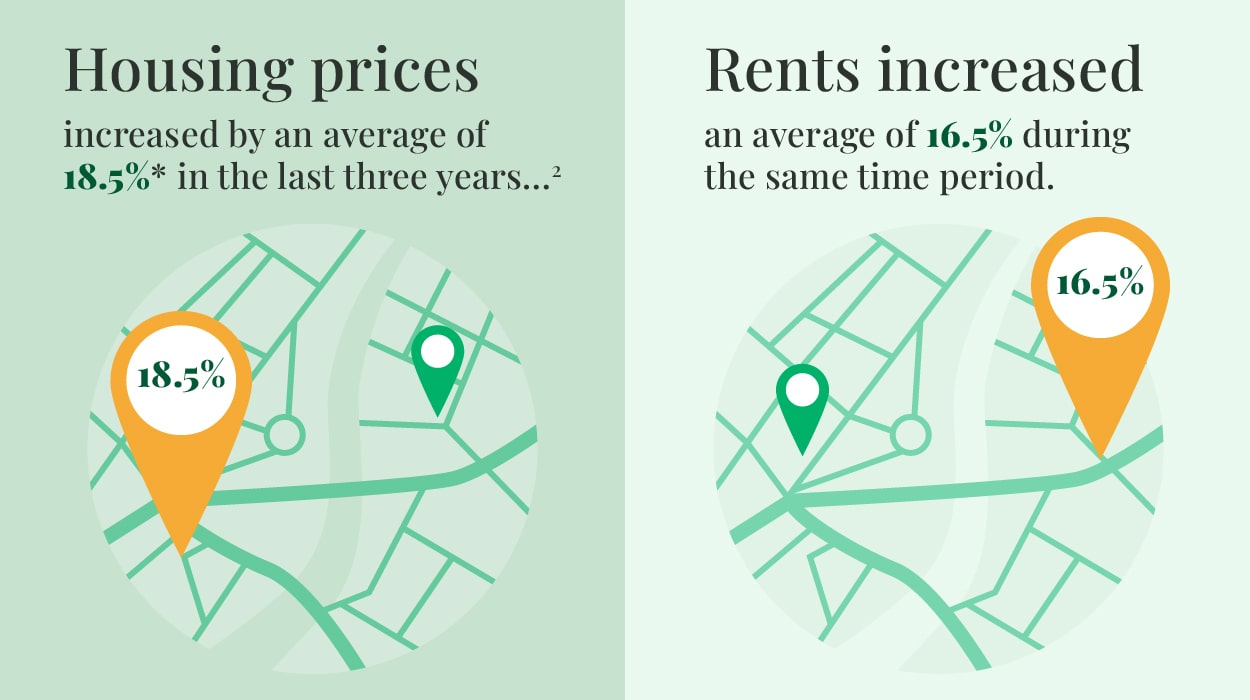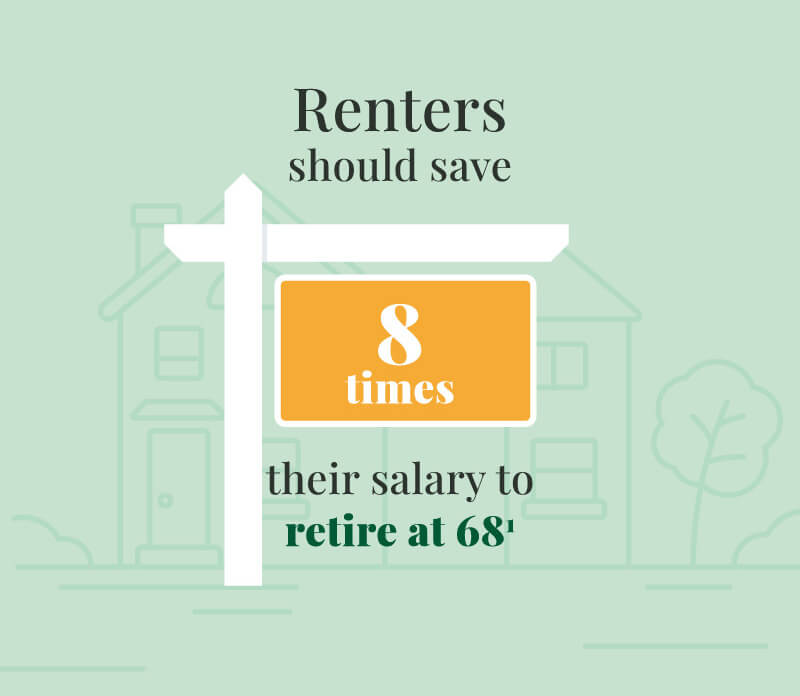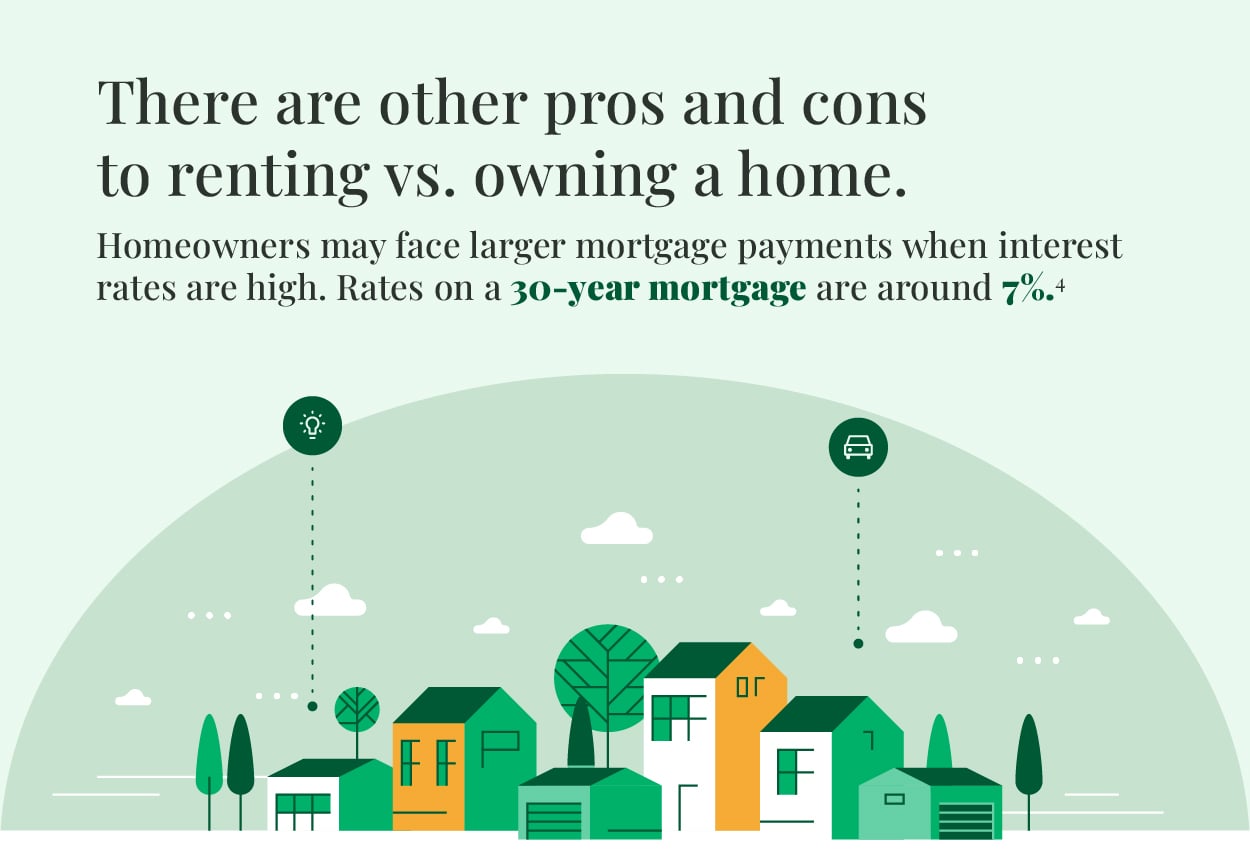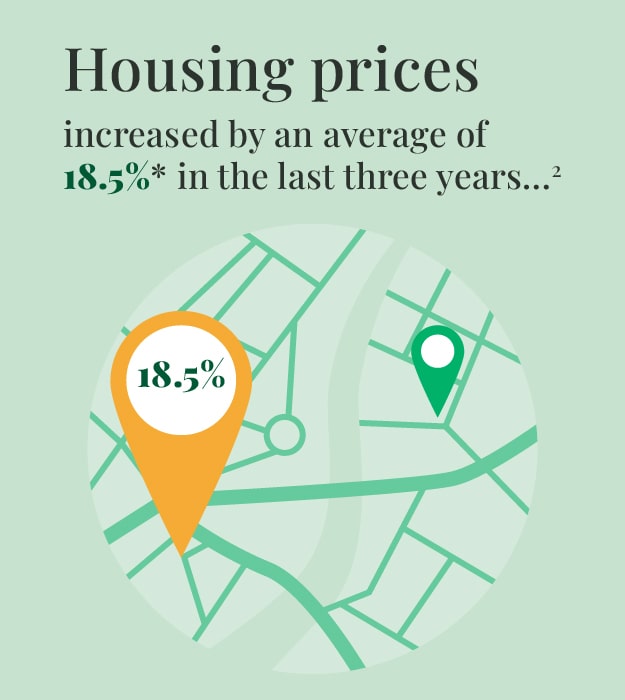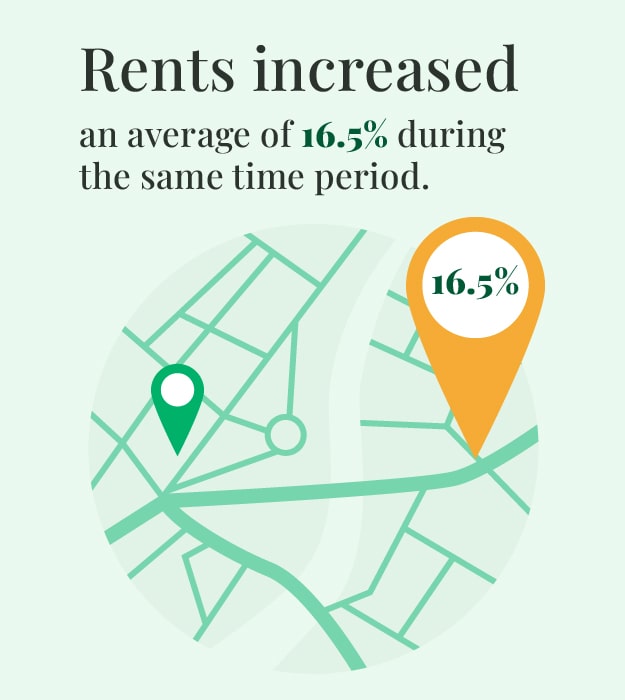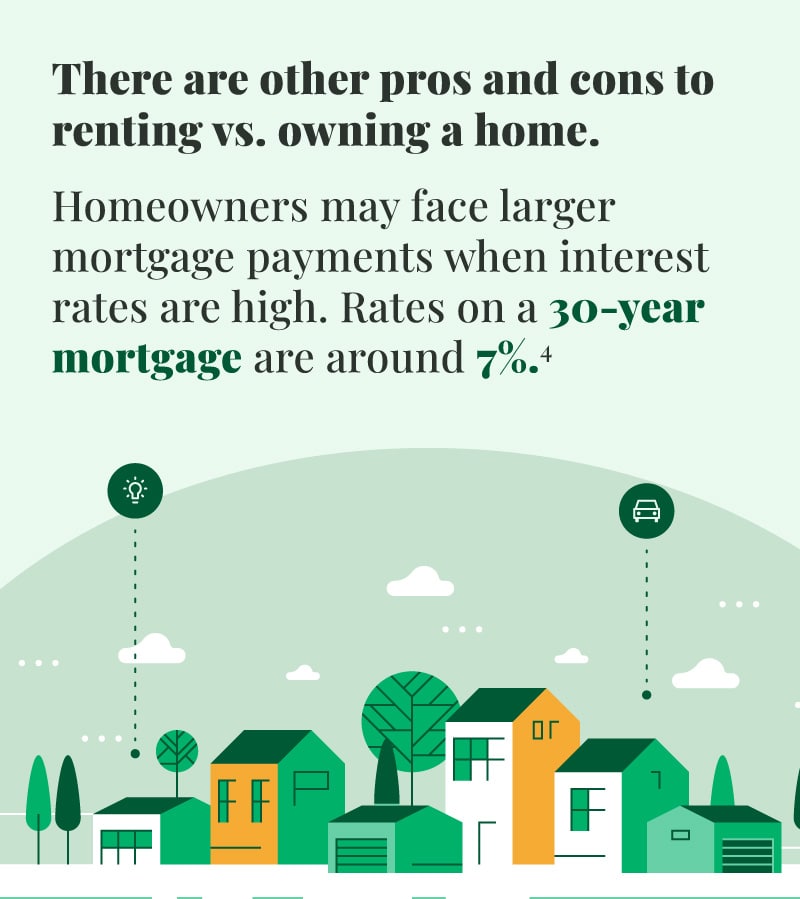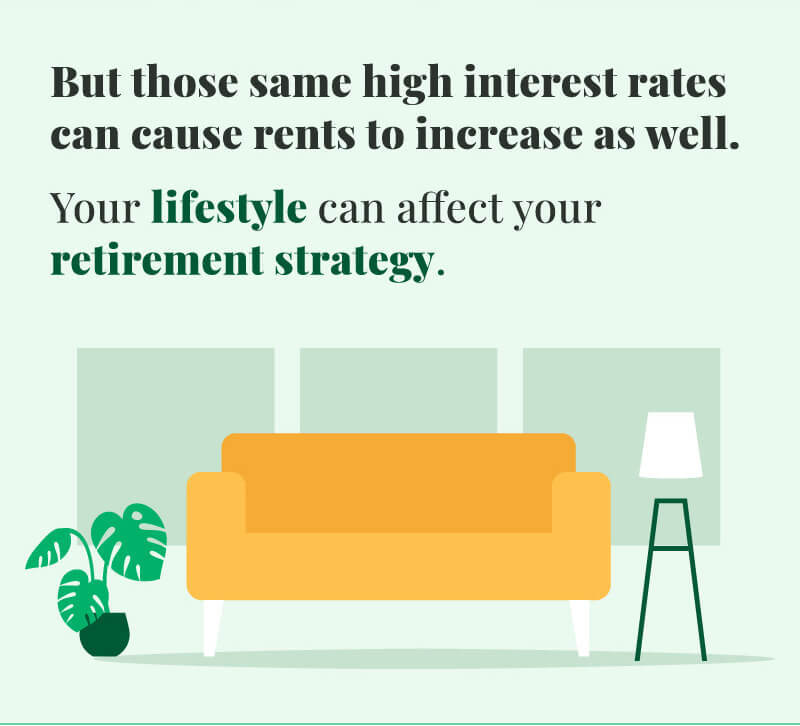 Related Content
The average retirement lasts for 18 years, with many lasting even longer. Will you fill your post-retirement days with purpose?
Check out this handy reference of updated ranges from the IRS in case your designated bracket has changed.
Pundits go on and on about how "terrible" or "wonderful" annuities are, but they never talk about whether annuities are right.