Choose Your Own Retirement Adventure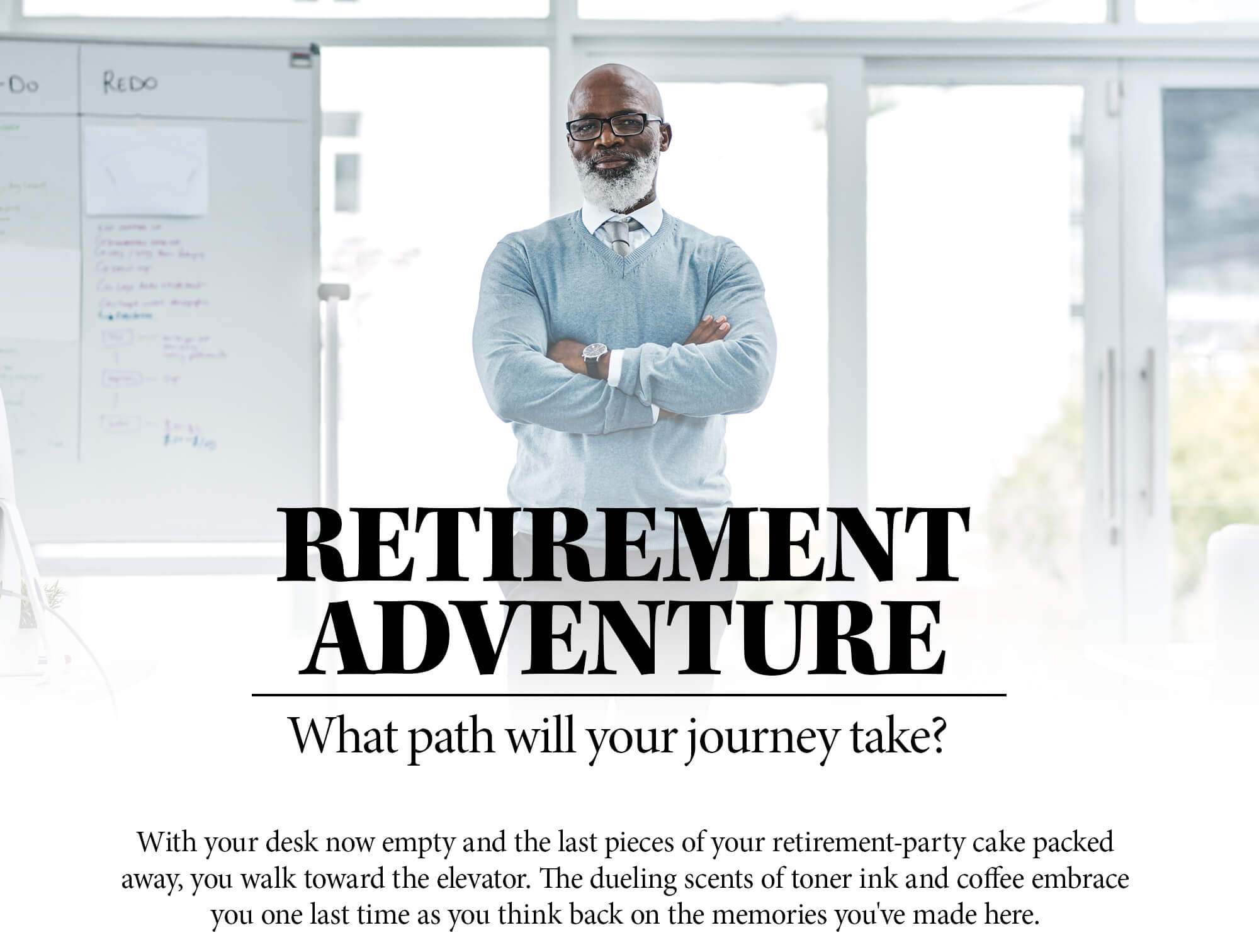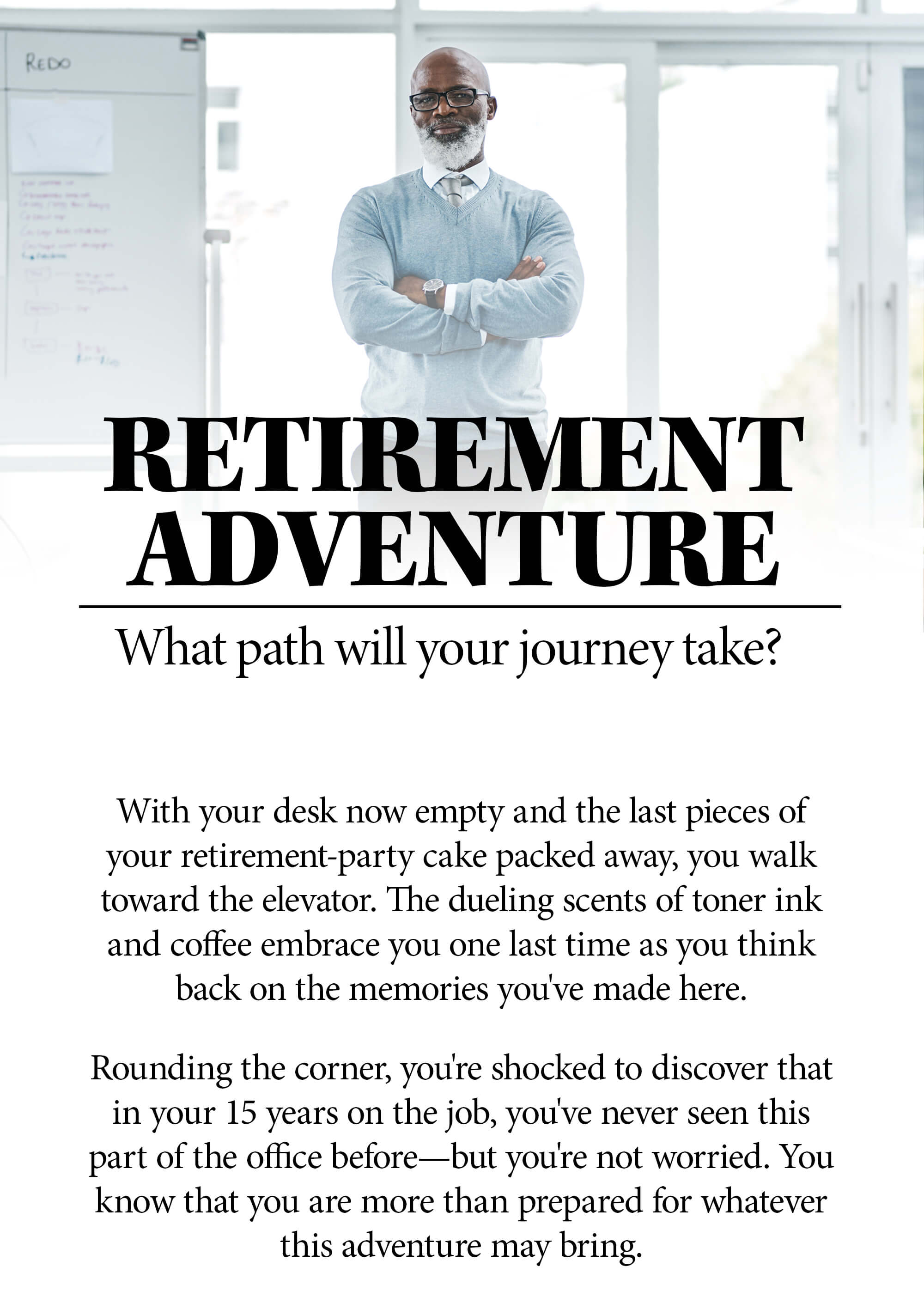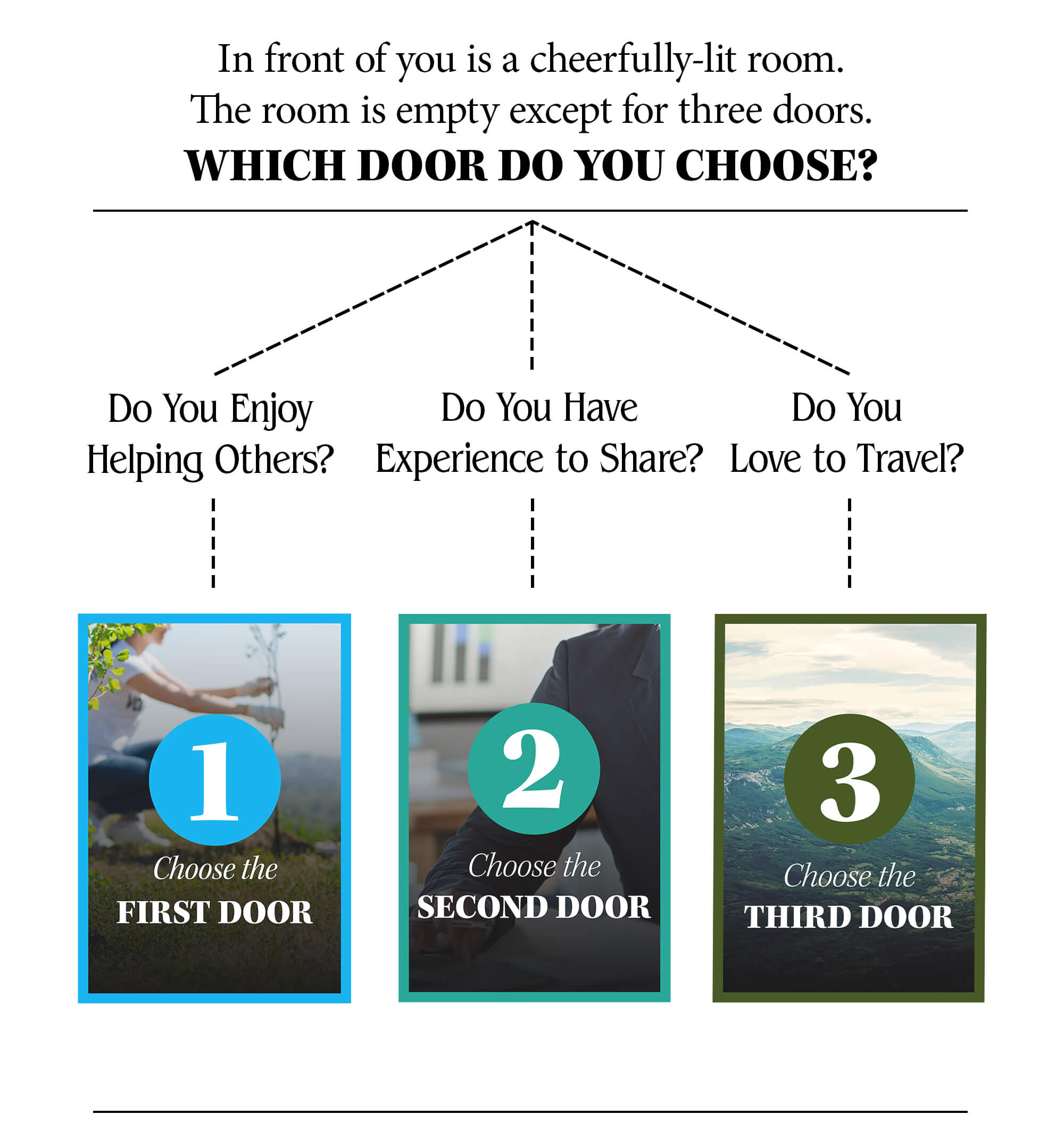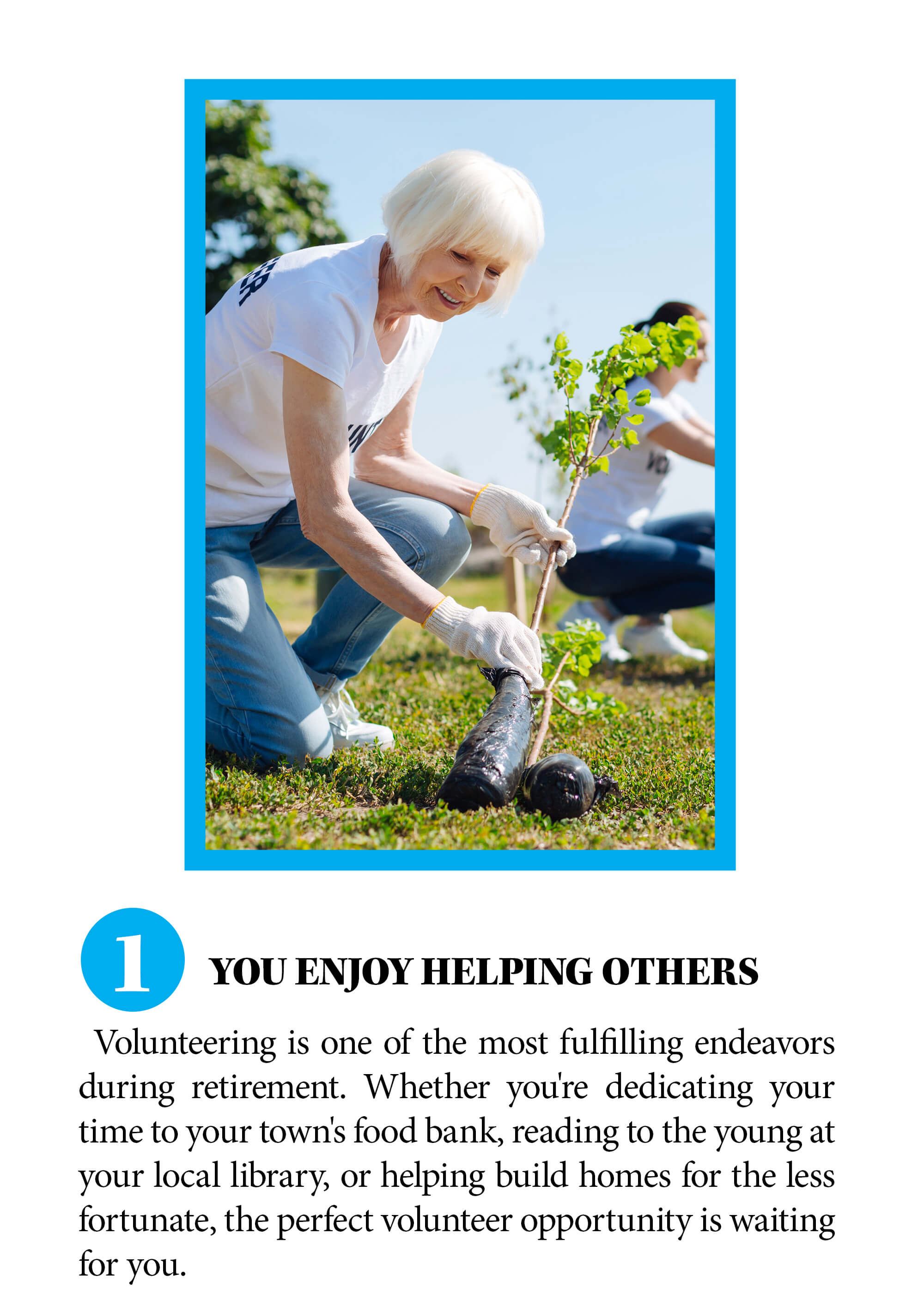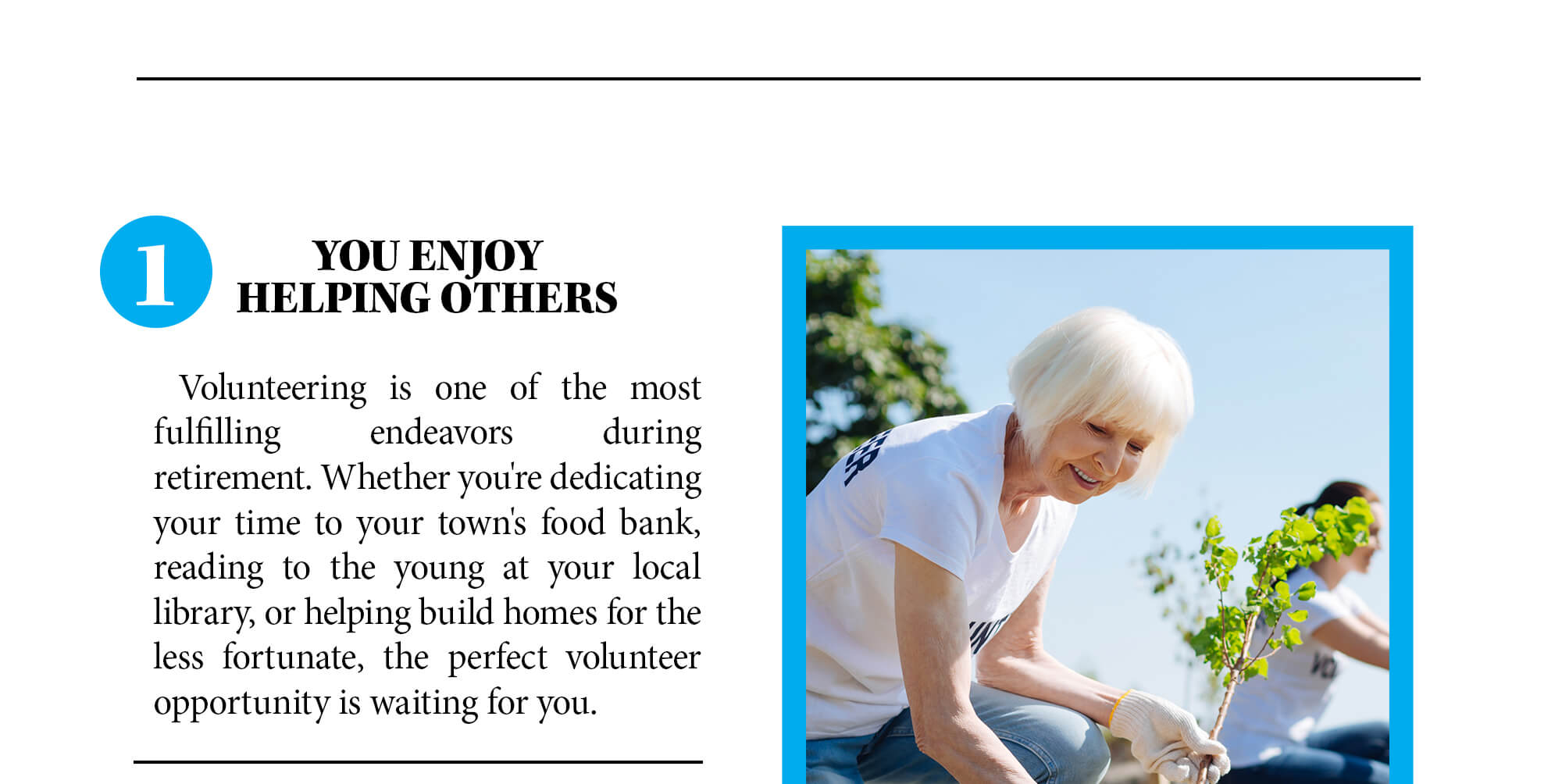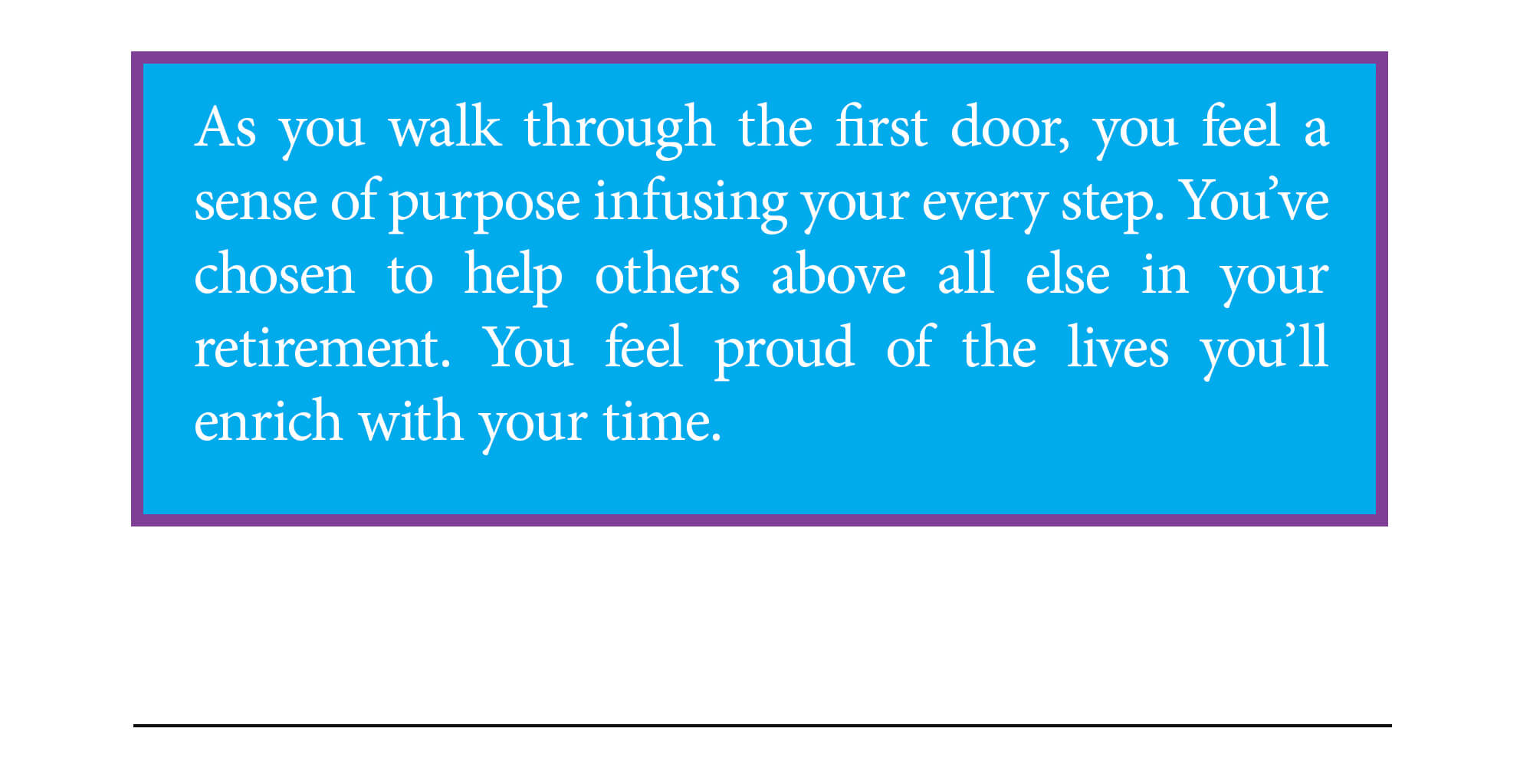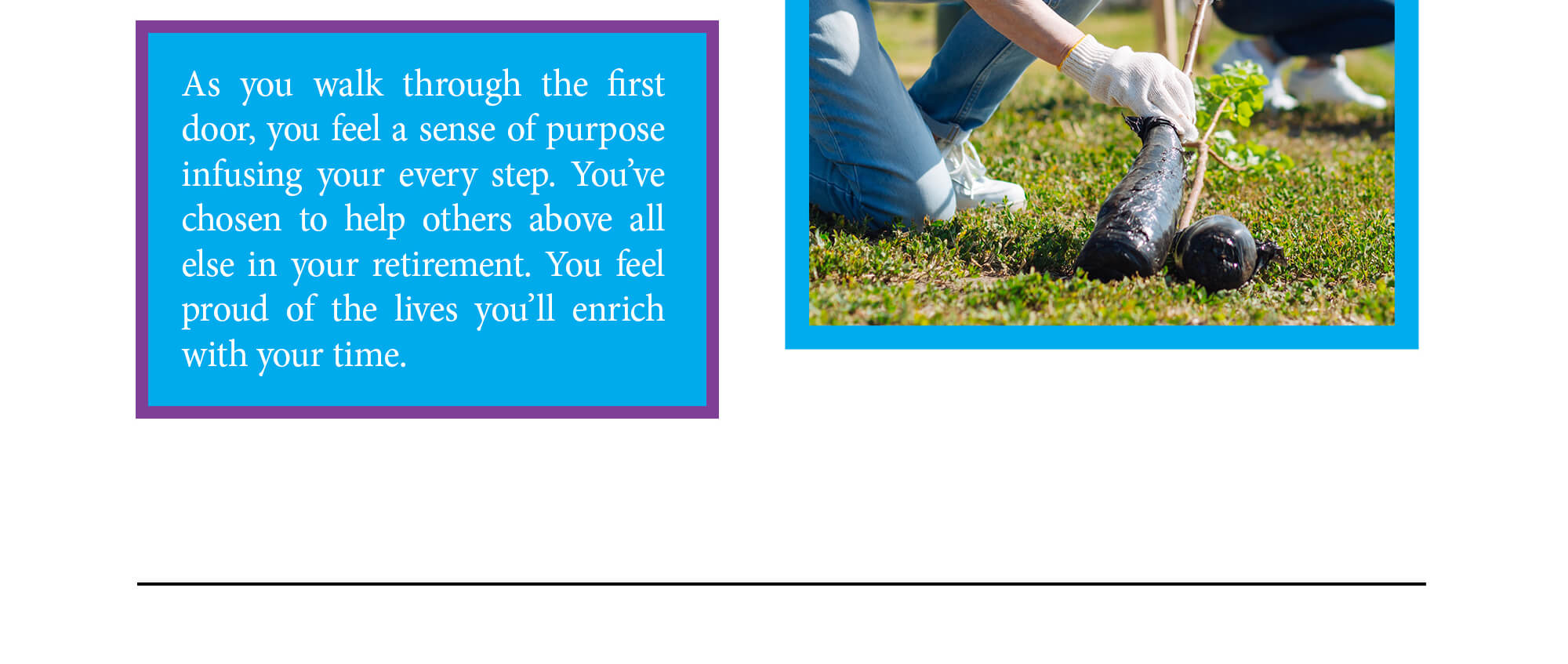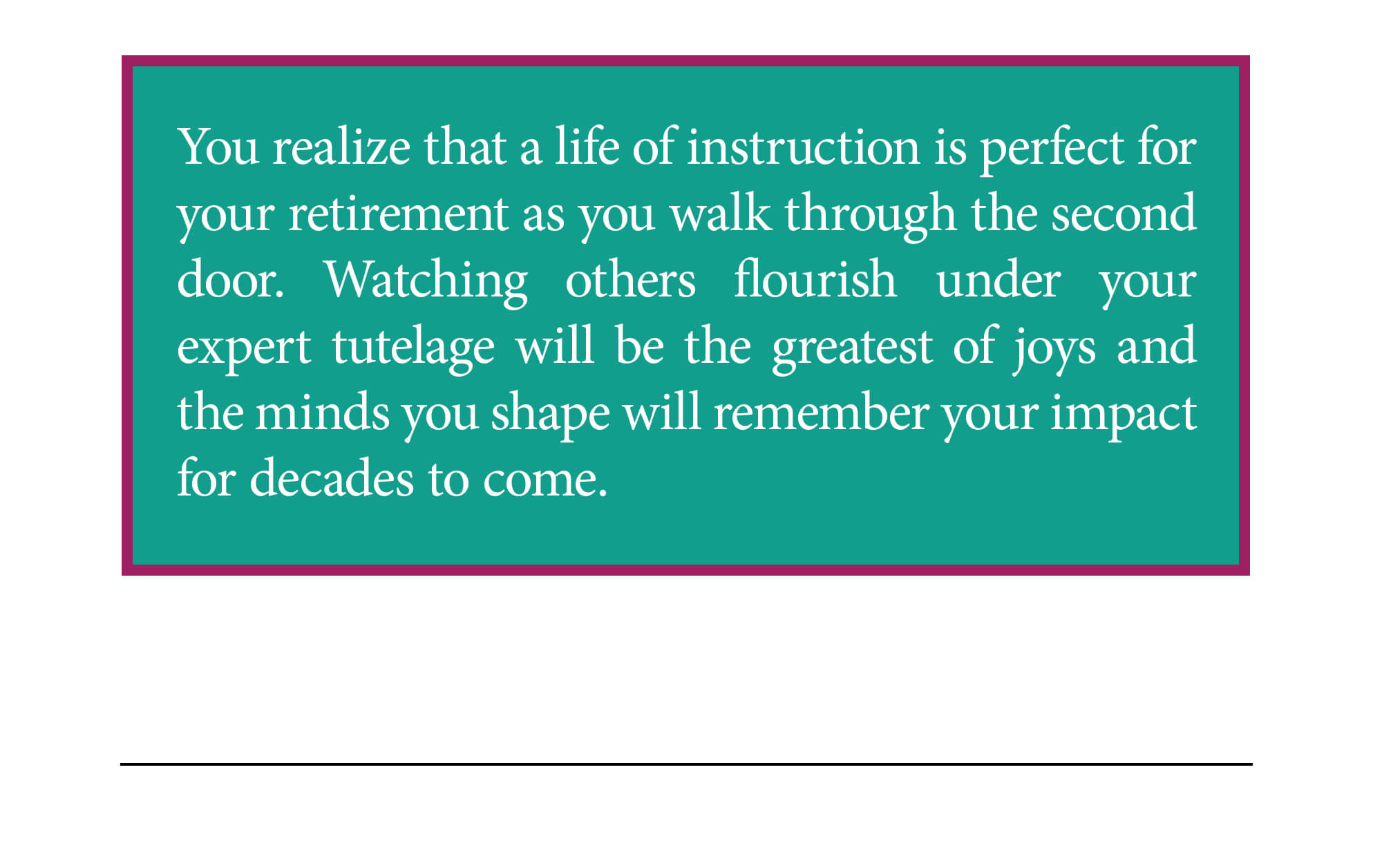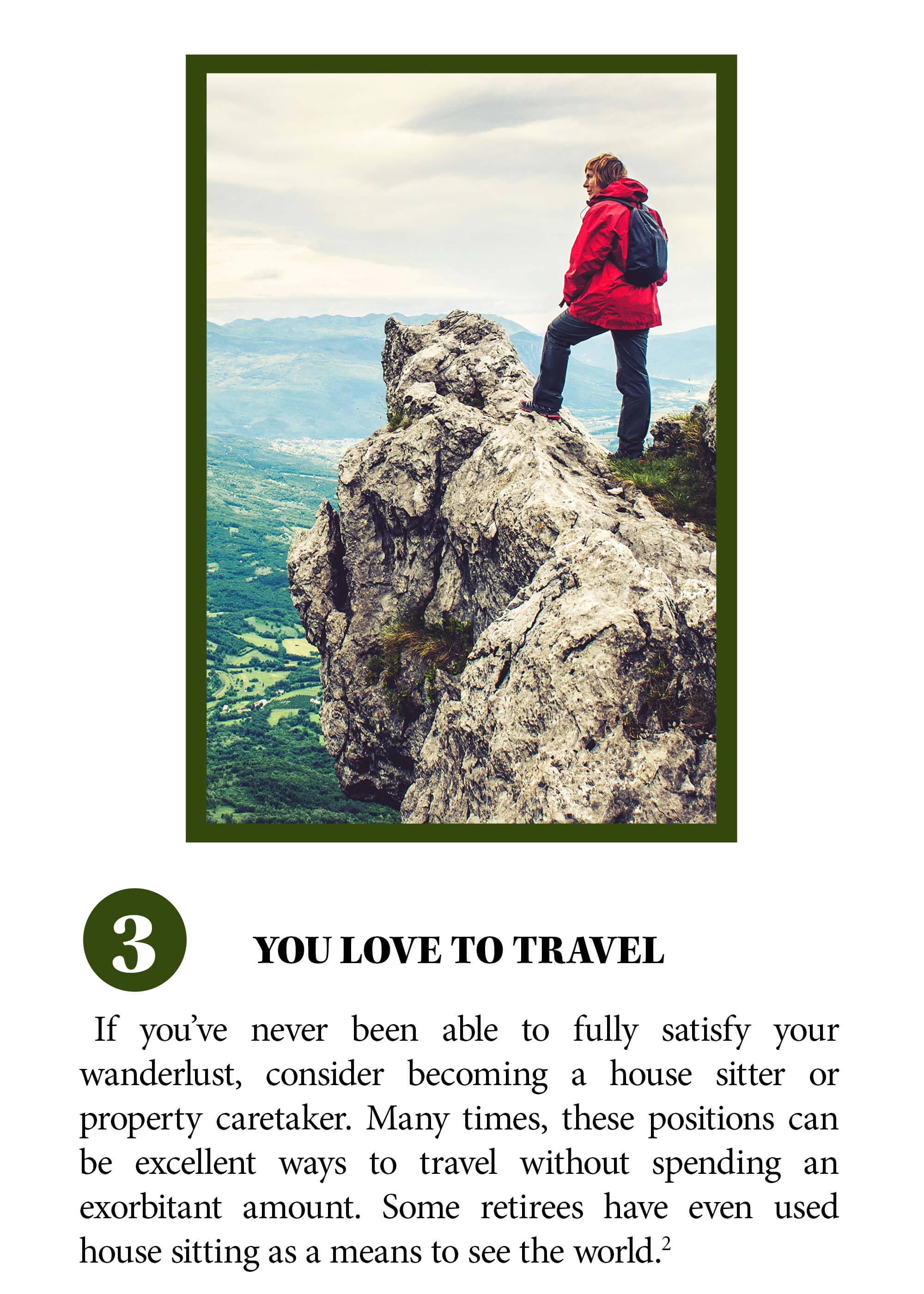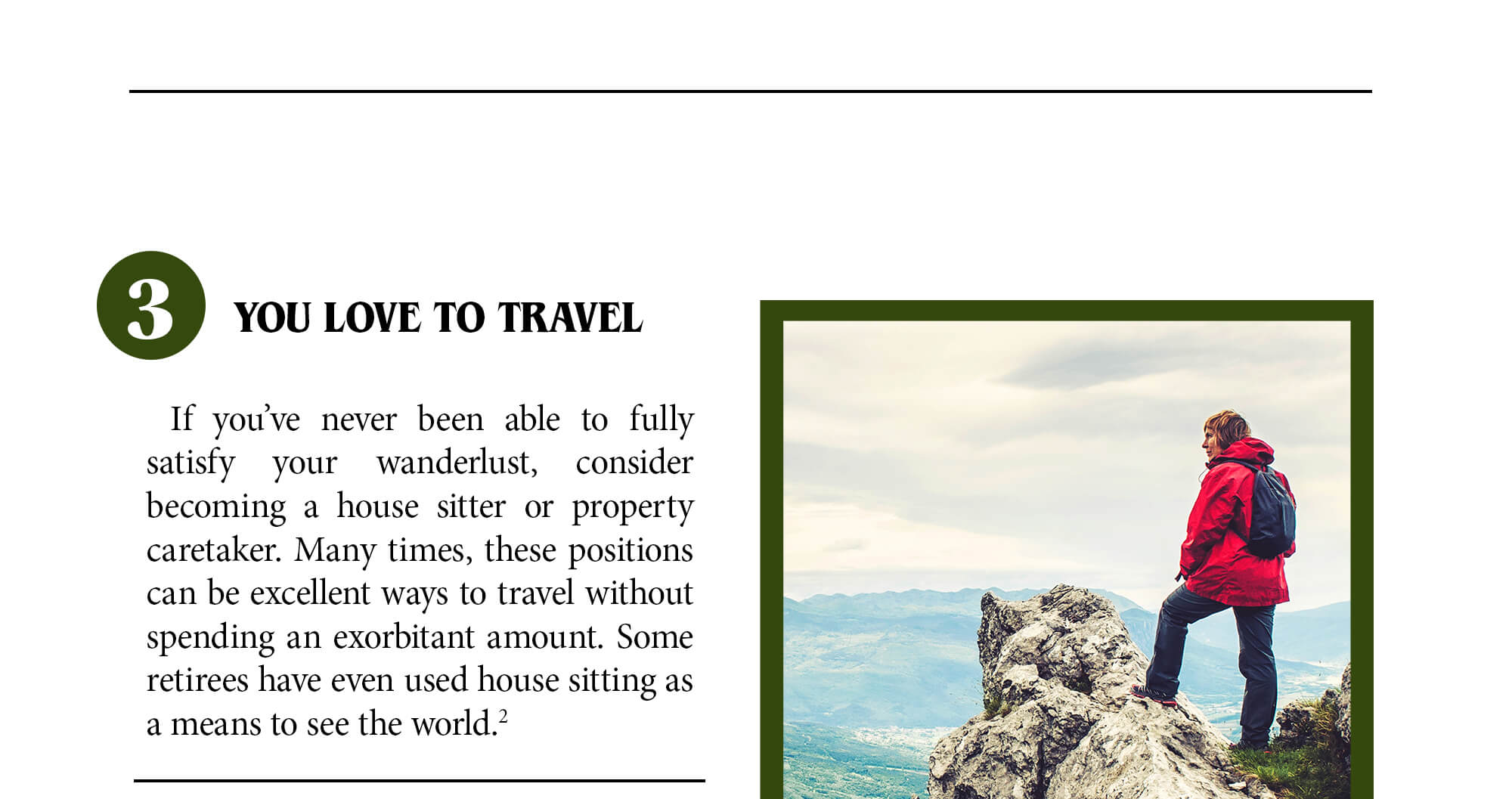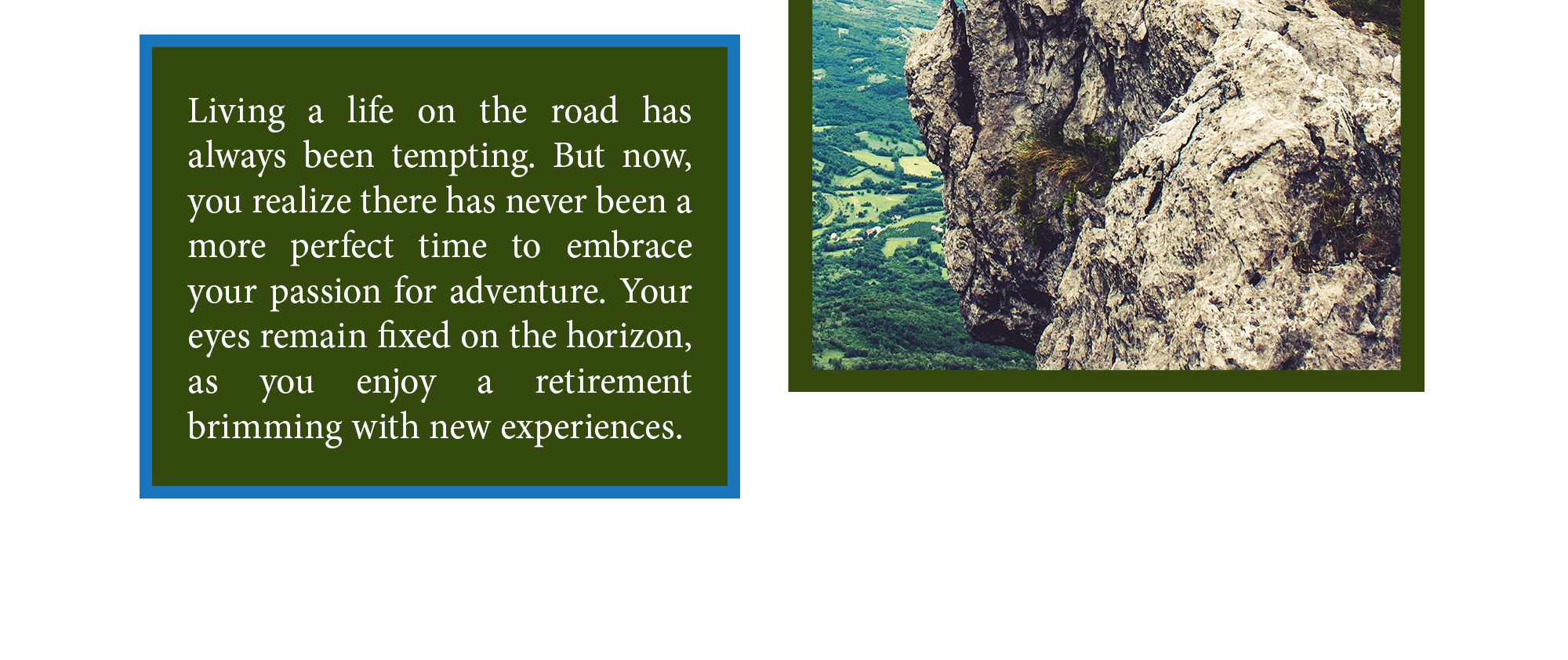 Related Content
Solve a mystery while learning how important your credit report is with this story-driven interactive.
What is a family? In the 1950s, the notion of the nuclear family predominated: Mom, dad and their biological children. Today, things are different. The term "family" embraces everything from...
How literate are you when it comes to your finances? Brush up with these five basics.