How to Conquer the World - 5 Financial Strategies for Savvy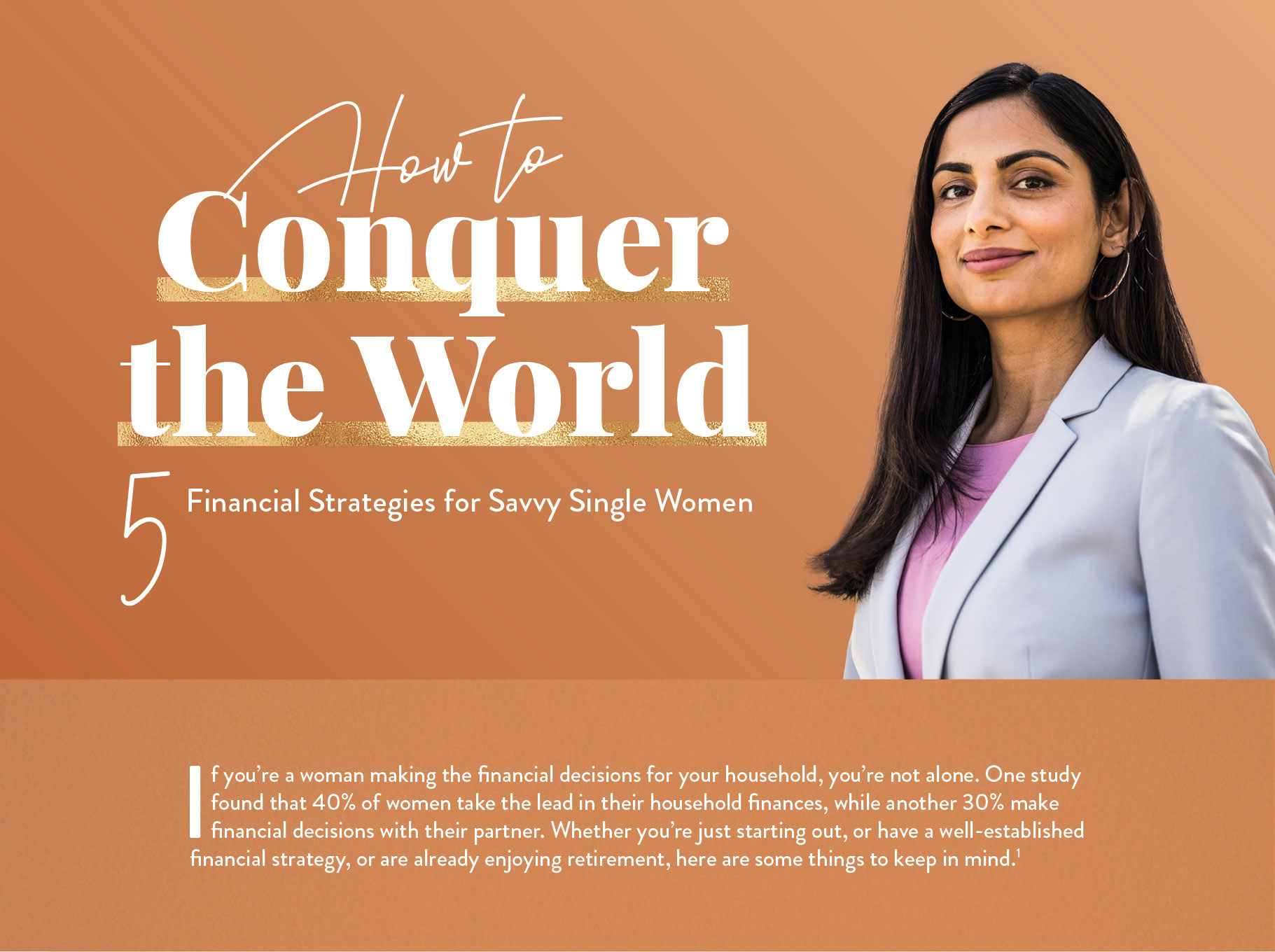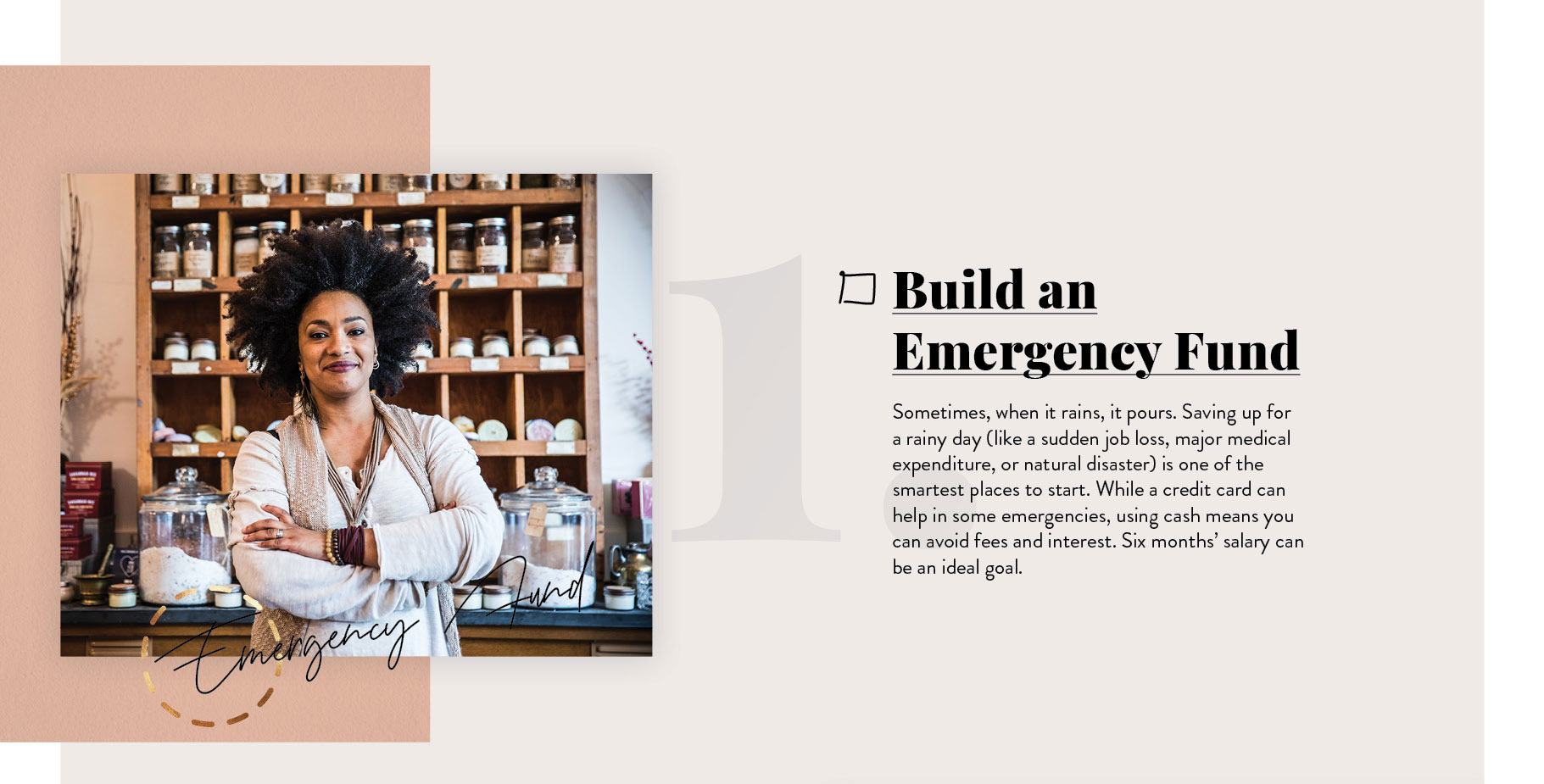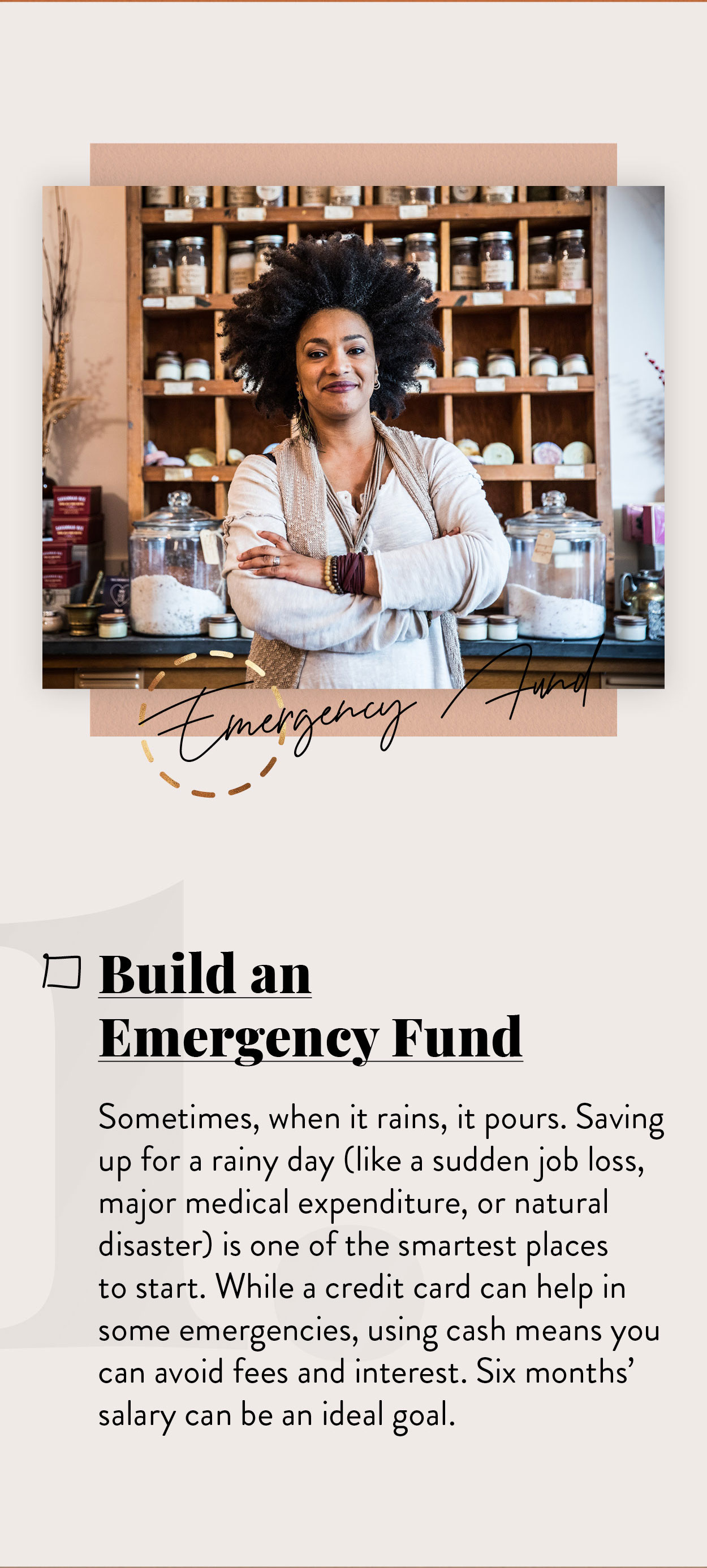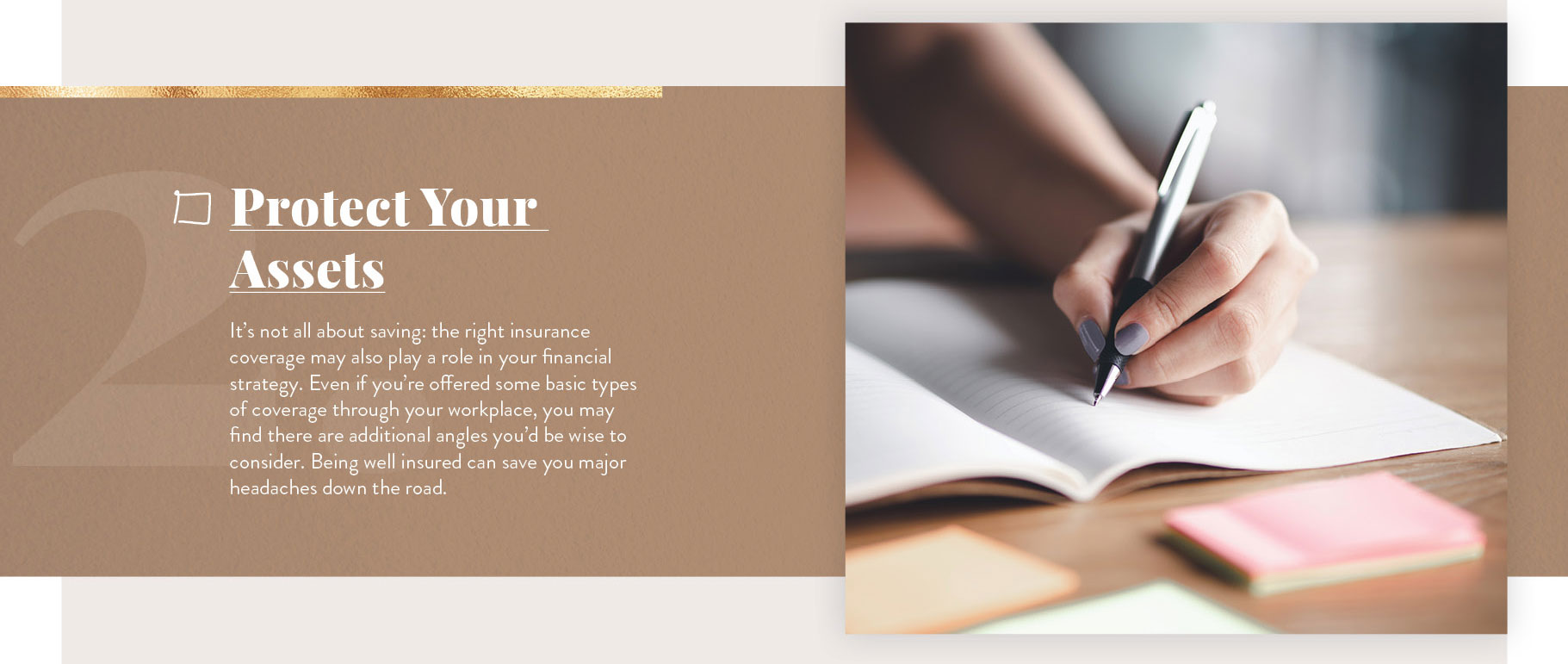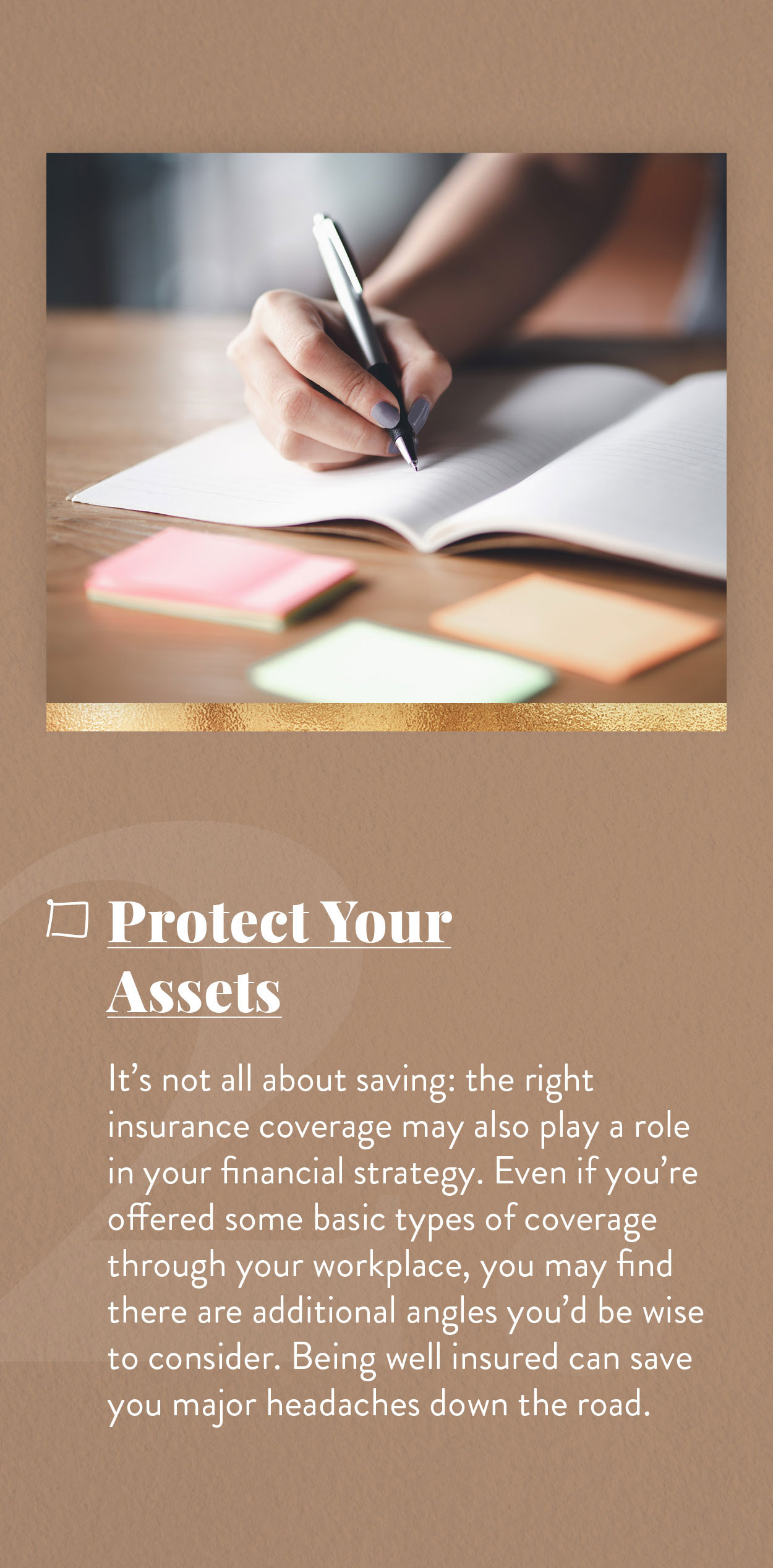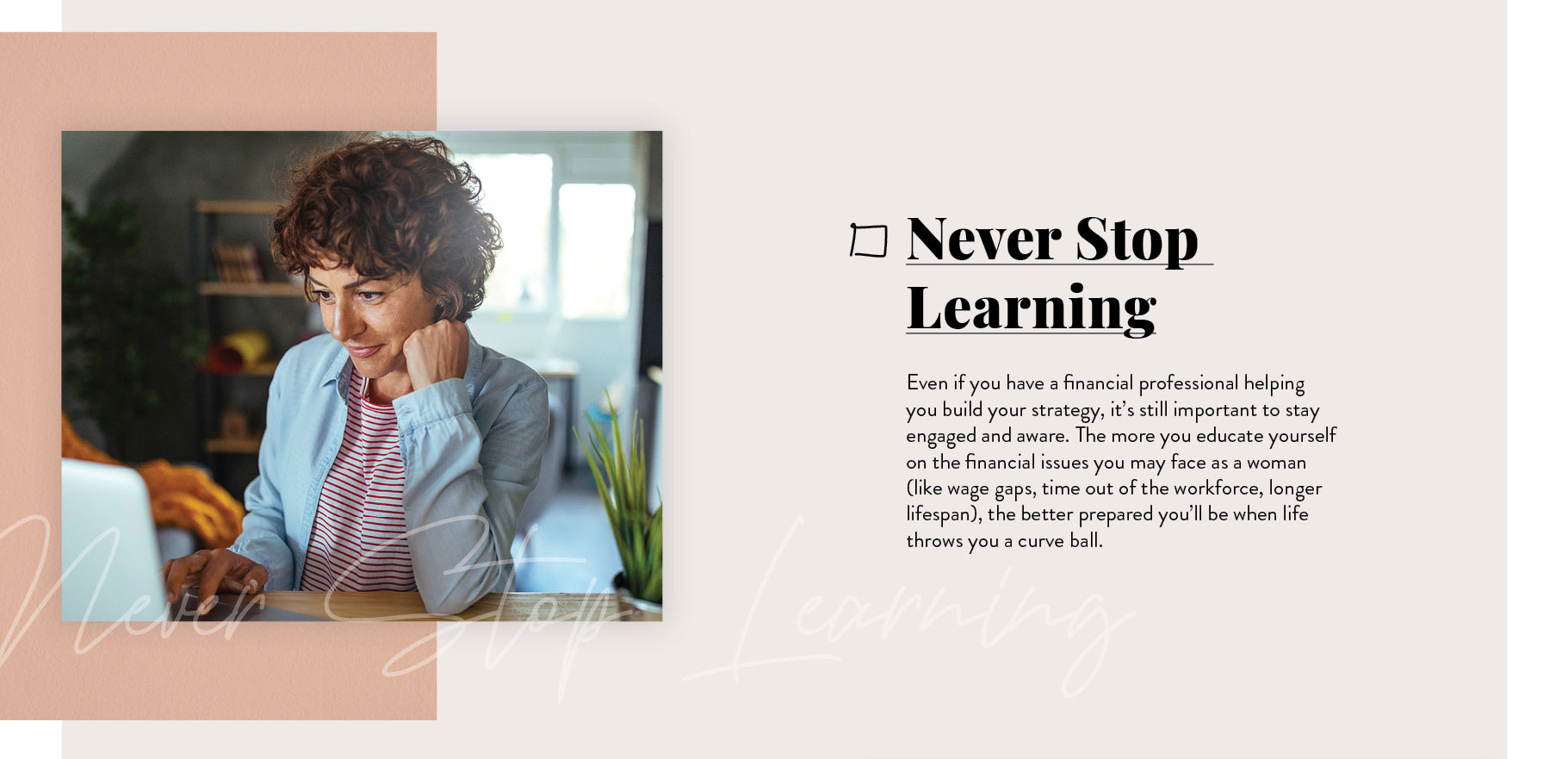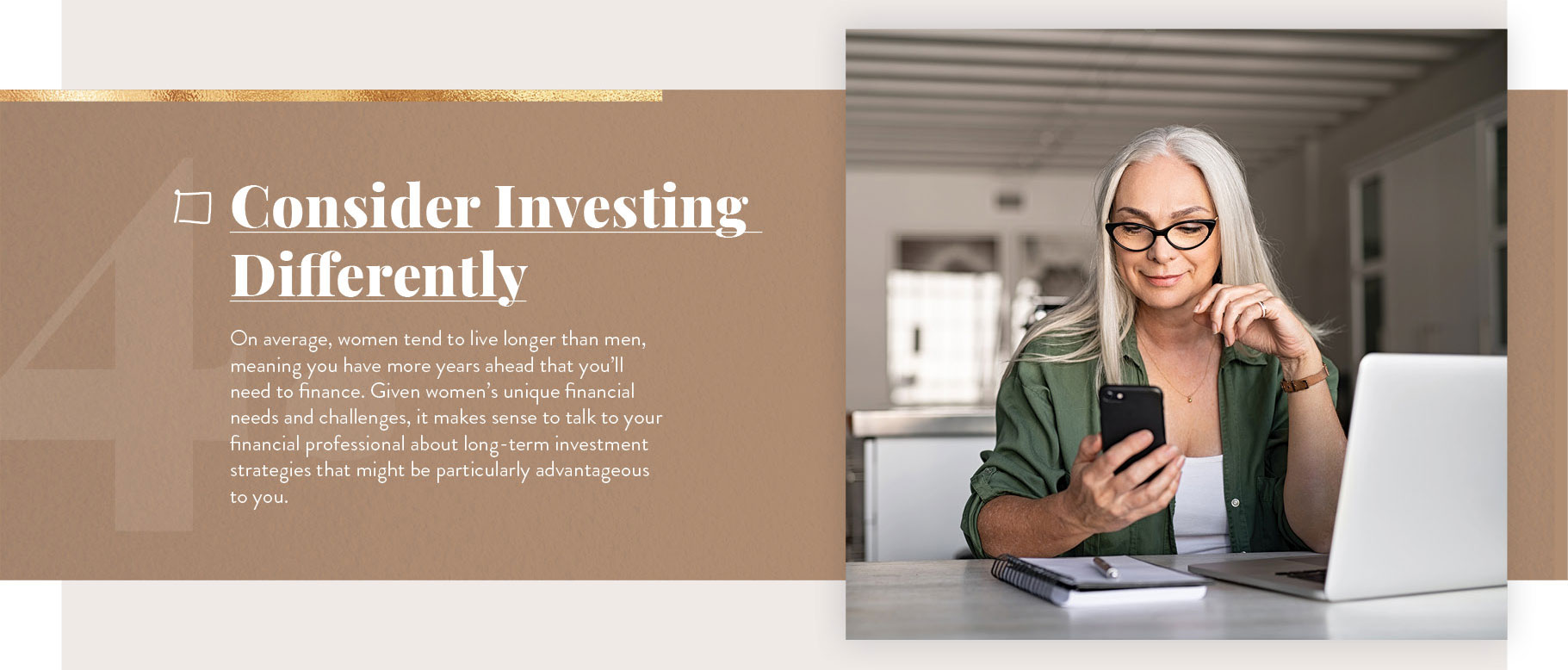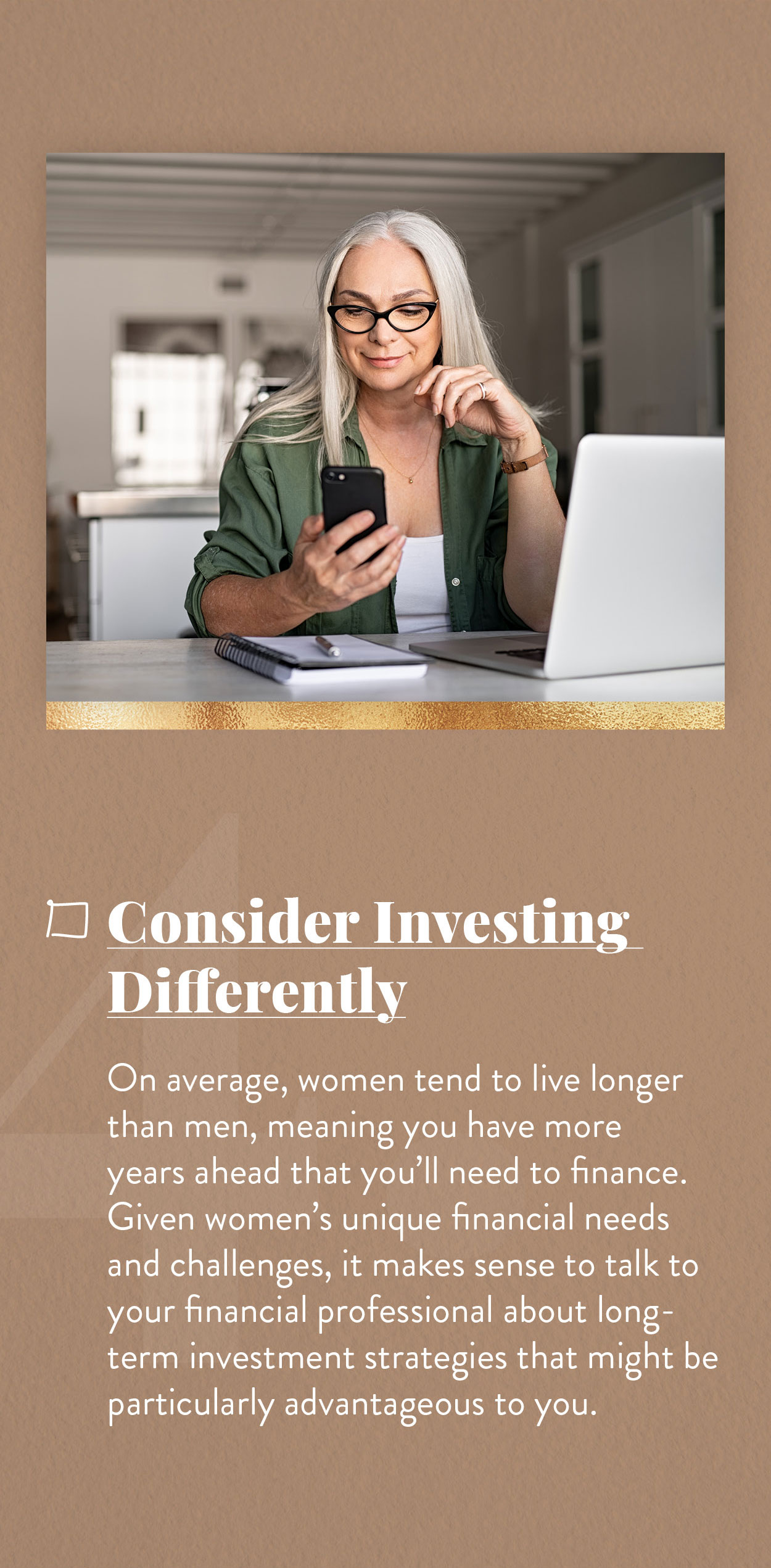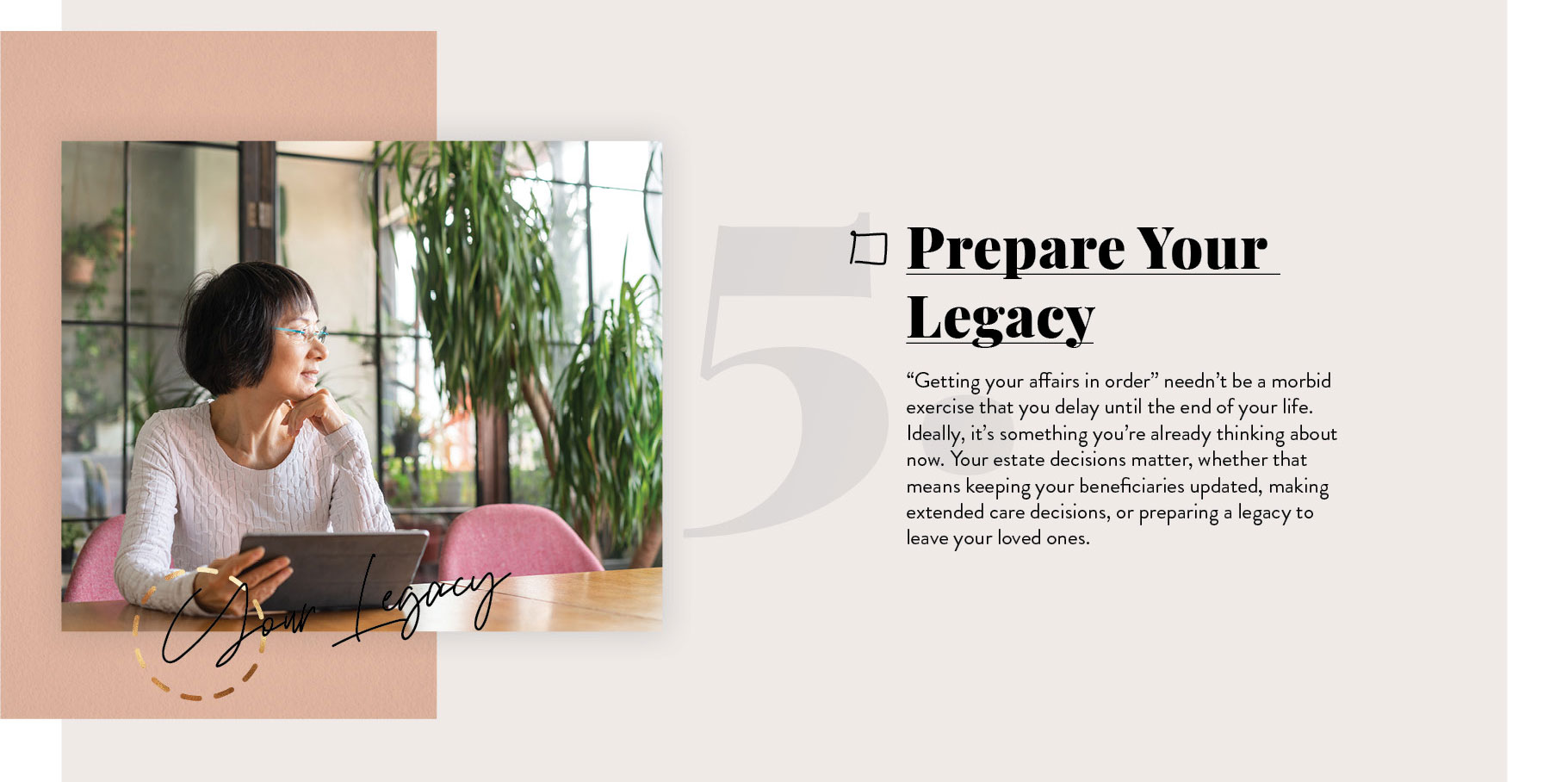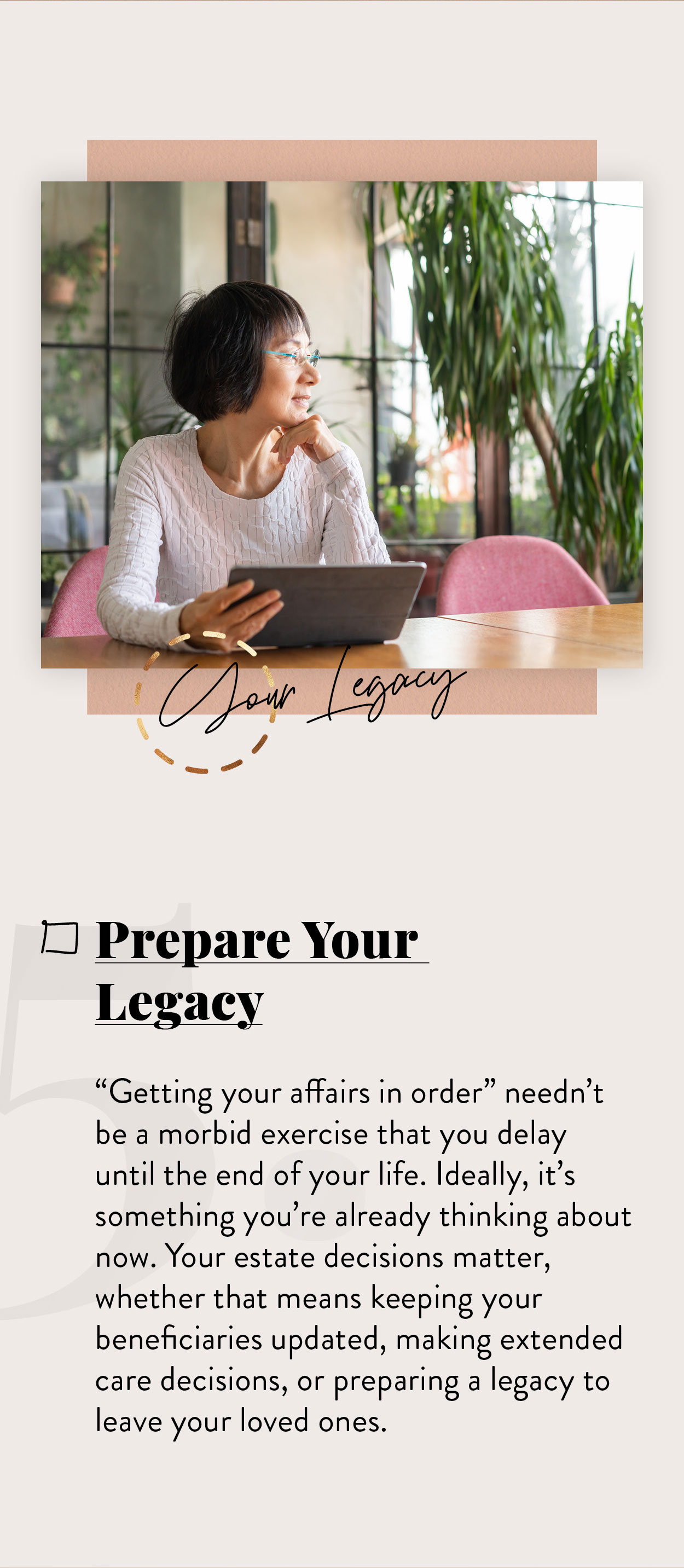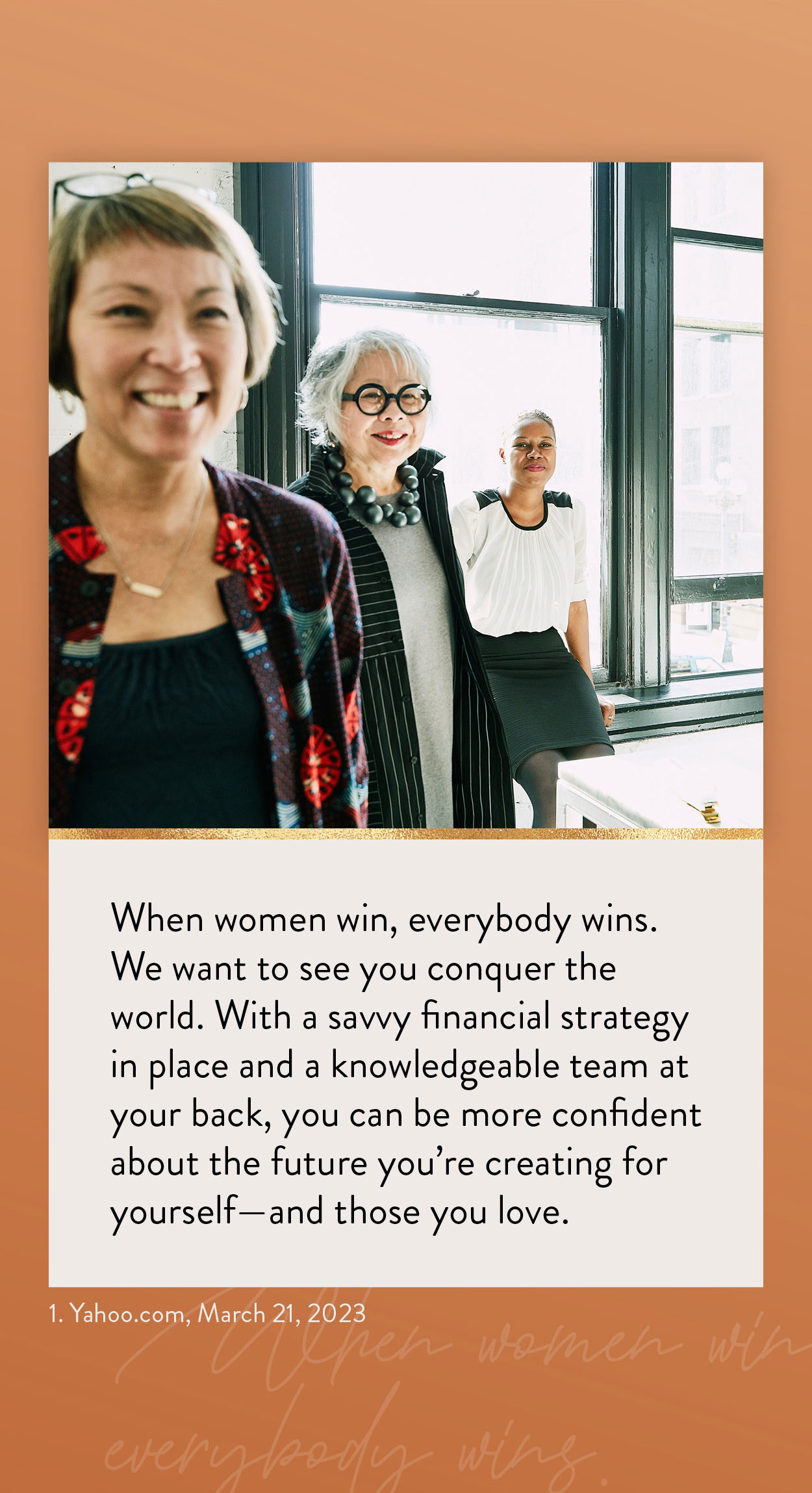 Related Content
It's never a bad time to speak with your financial professional about changes in your situation.
Investors who put off important investment decisions may face potential consequence to their future financial security.
Maintaining good records for your business not only helps to meet your tax and legal obligations, but it can save you money.