What's My 2023 Tax Bracket?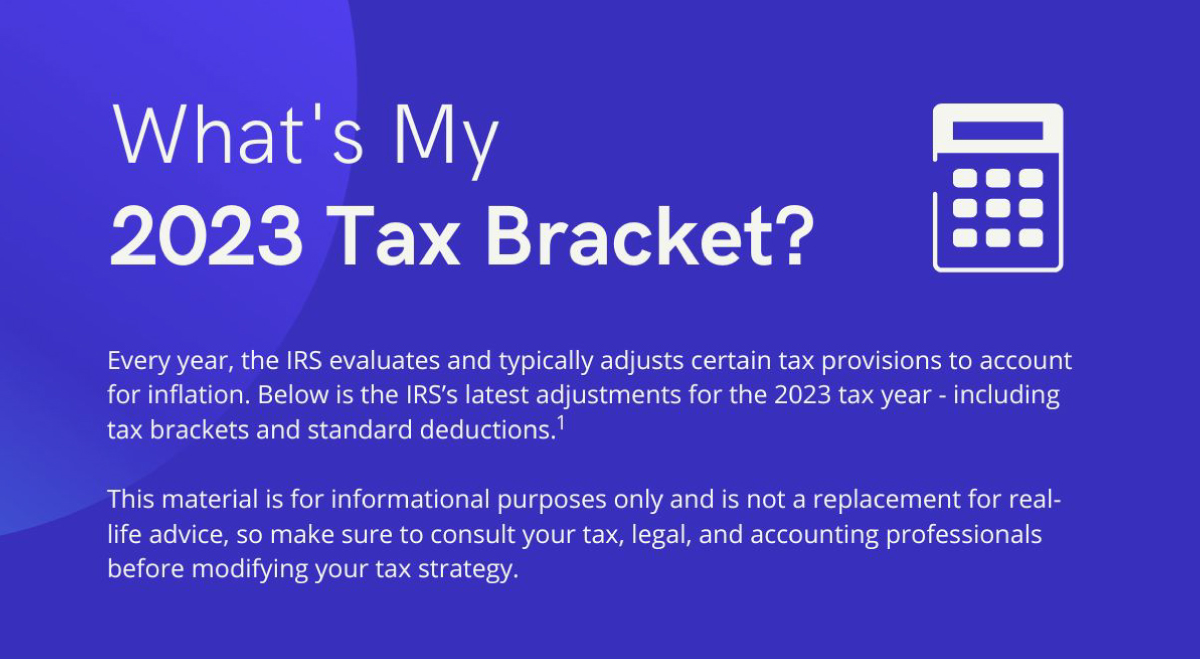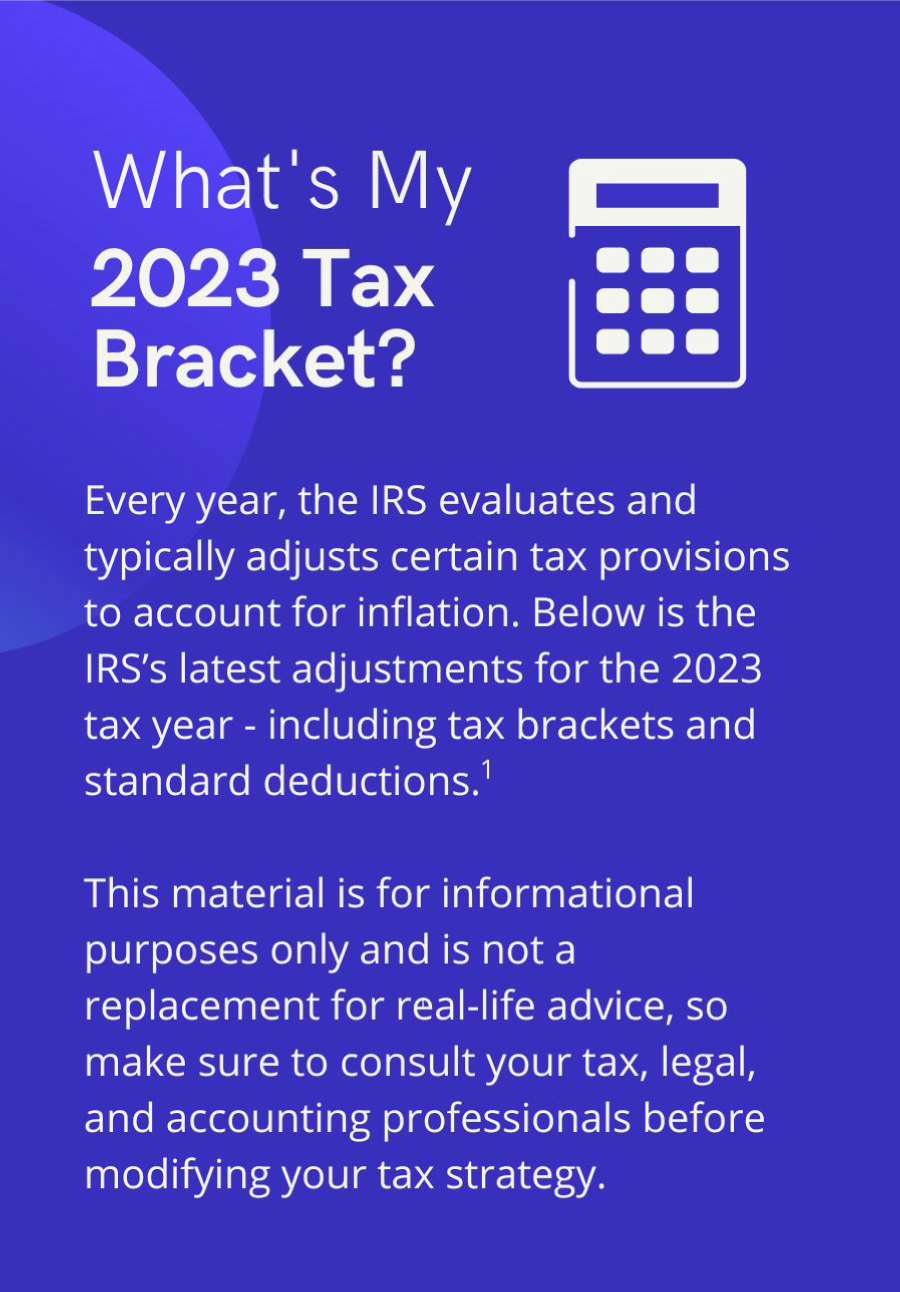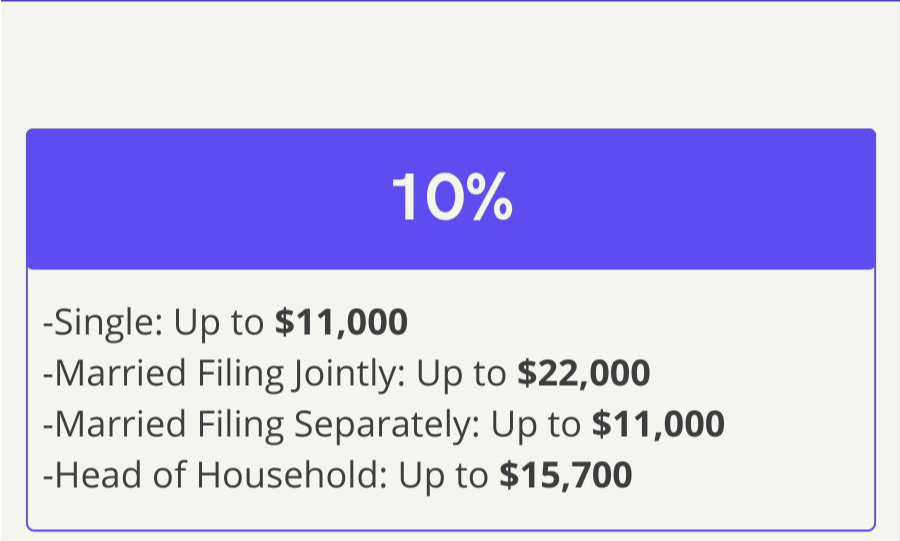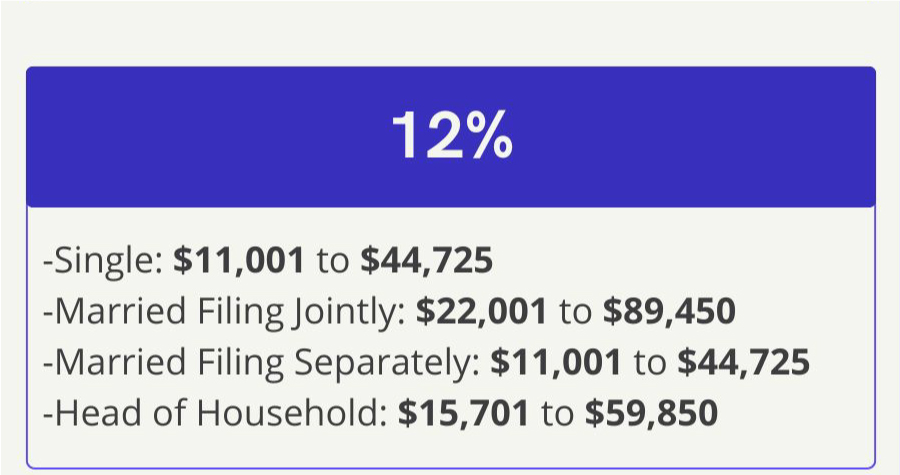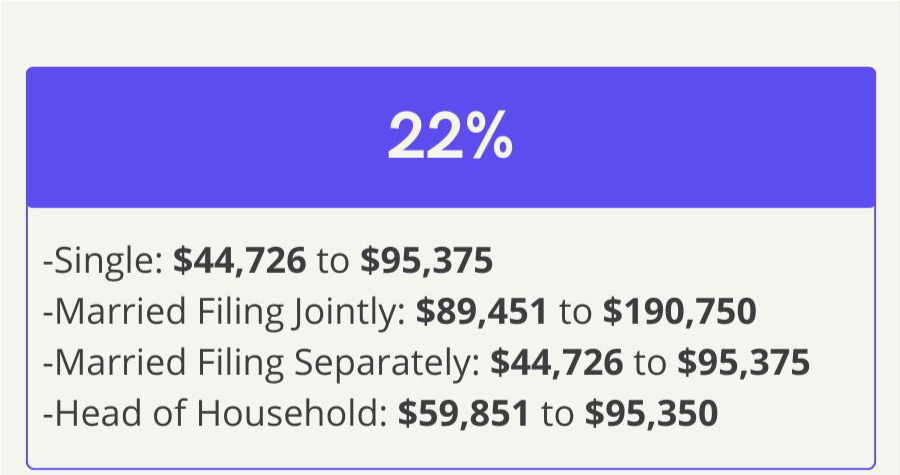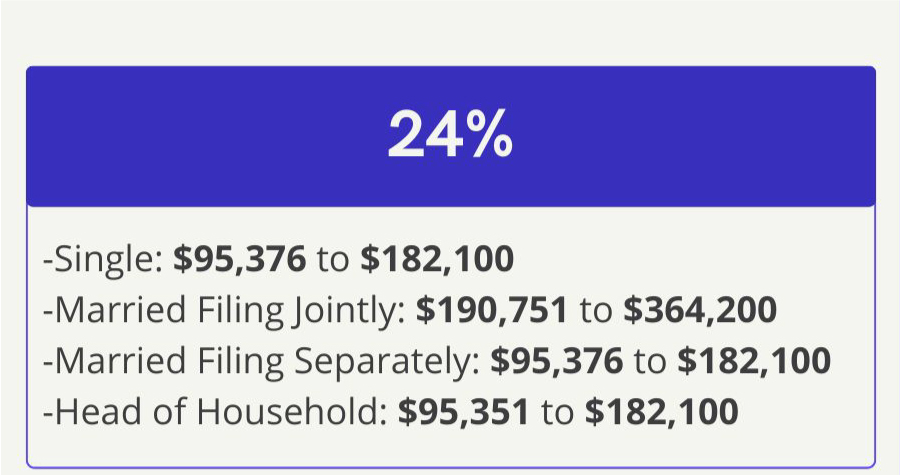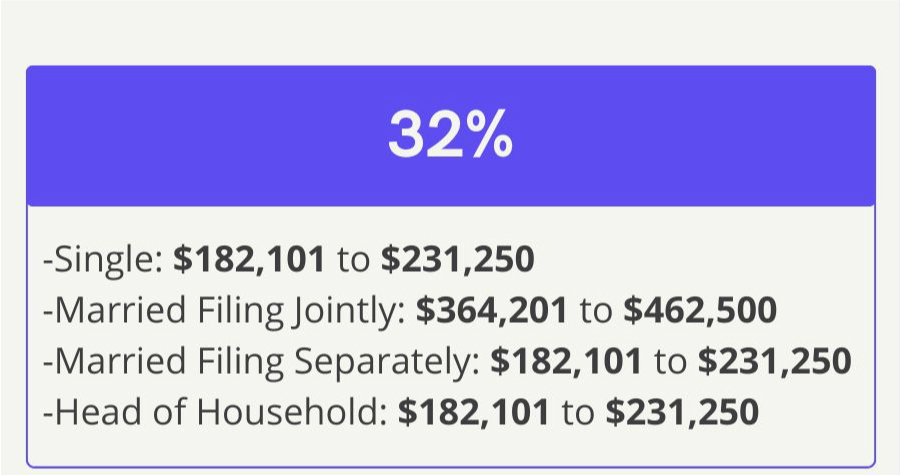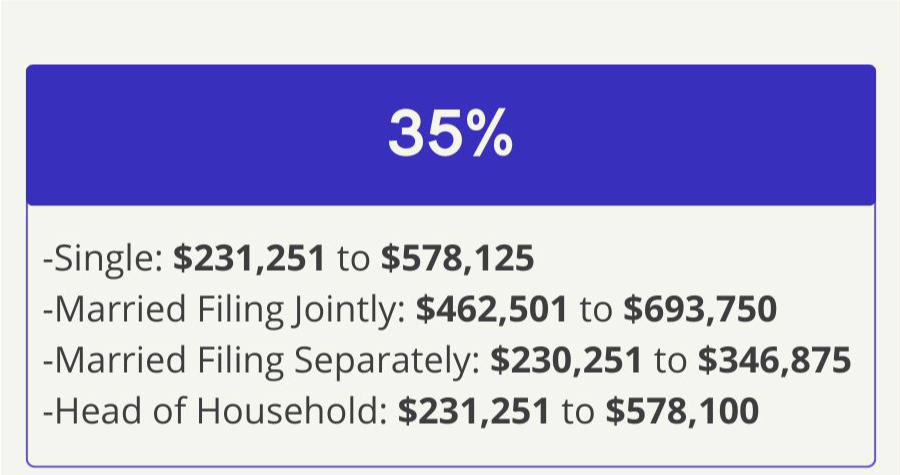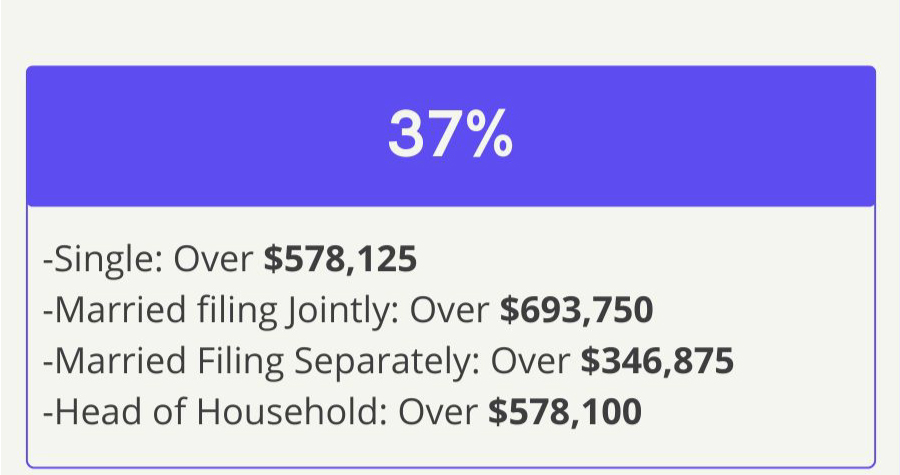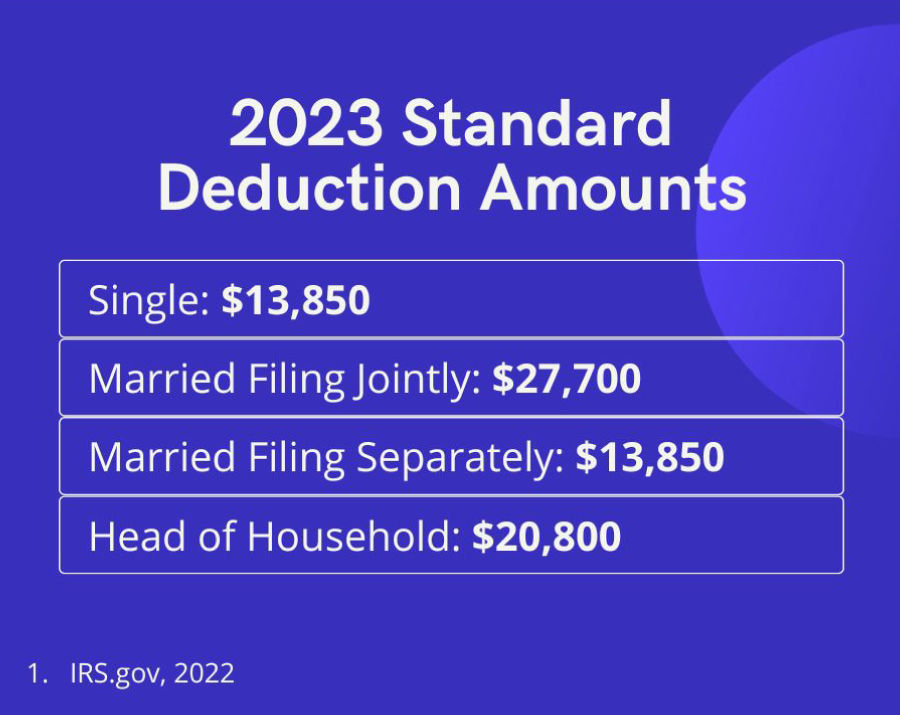 Related Content
Tulips were the first, but they won't be the last. What forms a "bubble" and what causes them to burst?
Choosing to bear the financial burden of an adverse event is called self-insuring. Do you know what that entails?
A few strategies that may help you prepare for the cost of higher education.